Biggest Earnings This Week
2021-07-26 • Updated
From last week's Twitter call, "Twitter showing some promising pattern here, with a possible inverted head and shoulders formation on the daily chart, while the neckline is now trading around 70.50 which might get tested in today's session. A weekly close above the neckline would be a clear signal to start building a position gradually with every dip, with an initial target of 73".
Twitter managed to close the week well above its neckline, nearing our $73 target mentioned last week. However, such a break might need some sort of confirmation through a retest of that broken neckline, a stabilization above that line would mean a new opportunity to a long for those who missed the initial rally last week.
Moving into this week, we will be watching seven key stocks which will be the biggest week f this earnings season. We will be waiting for the earnings of Tesla, Microsoft, Alphabet, Apple, Facebook, Amazon, and AMD.
We will dive into the details during this week and explain the impact and whether there will be a new signal to long or short these stocks, but for now, they look promising and if they beat the estimates like the other major shares last week, this would be another record for the US equities.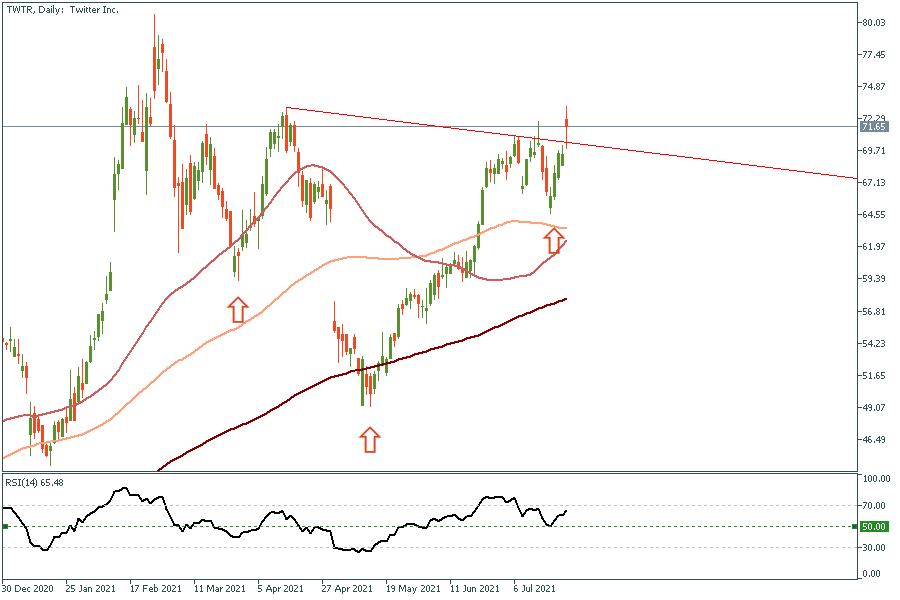 Similar
Jackson Hole has Serious Consequences
Fed Chair Powell's comments on the Jackson Hole Symposium resulted in the worst weekly candle in the US500 index since June. Most risky assets experienced severe drawdowns, and EURUSD returned to the above-parity area. We explain everything you need to know about the Symposium in this article.
Latest news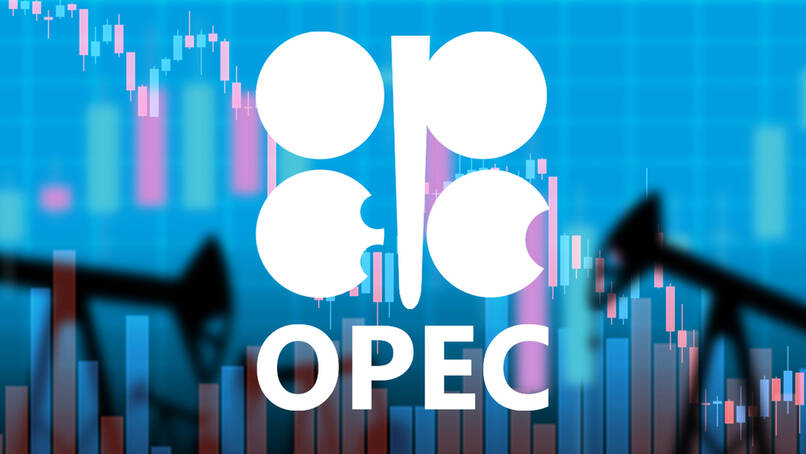 Gold is Rising Despite Inflation Returns
Gold prices are rising for three consecutive days ahead of the Federal Reserve (Fed) interest rate decision, which is expected to remain unchanged due to declining inflation and a positive economic outlook. Investors are keen on the Fed's interest rate guidance, fearing a hawkish stance that could trigger market risk aversion.

Can the Chinese Economy Recover?
Amid concerns of a Chinese economic slowdown, reports of declining investment often overlook China's efficient investment strategy in emerging sectors for long-term growth. China has taken measures to stabilize foreign and private sector investments, like reducing the reserve requirement ratio to boost investor confidence.
Deposit with your local payment systems