2018 for British customers: price surges, volatile sterling and interest rate hikes
In 2018 UK price rises are generally anticipated to continue. Moreover, they might soar further if there are tough Brexit glitches.
Looking back over 2017, there were a couple of signs of relief for the average British household. Well, the knock-on effects of the Brexit referendum generated price leaps on everyday items, ranging from electronics to butter, while the Bank of England lifted interest rates for the first time in a decade, thus leaving the UK financial institutions open to raise the mortgage repayments of homeowners.
While inflation is heading north, it accounted for 3.1% in November. Apparently, wage surge hasn't matched the soar, thus bringing a squeeze on the average household budget.
The family's annual holiday in the sun happens to be more expensive as the weaker sterling actually affects the price of travelling abroad.
Most market experts expect the hikes to keep unrolling in 2018.
Similar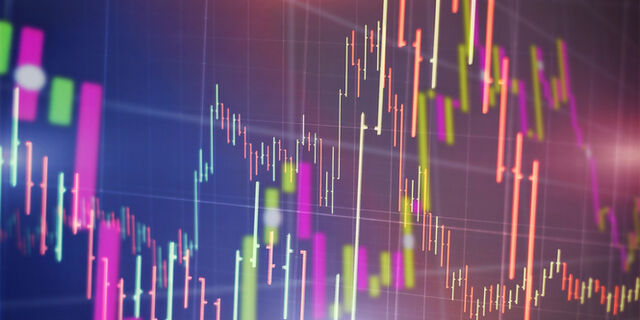 Fed's Rate Pause and UK Inflation Slows
Today's main event for the markets is the FOMC Interest Rate Decision, where the US regulator is widely expected to keep the interest rate at the same level of 5.5%.
Latest news
Bearish Signal For The USD
XAUUSD fell below 1900 for the first time since March 2023. Meanwhile, the US dollar index gives a bearish signal. Read the full report to learn more!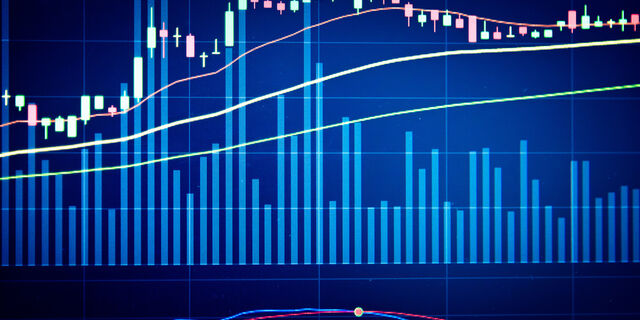 News for The Week
US stock markets started falling, while the US dollar is rising. What to expect from
Deposit with your local payment systems