5 important events this week will bring us!
Rate statement by the Reserve bank of Australia (Tue, 7:30 MT (4:30 GMT)) – We anticipate a rate cut from 1.5% to 1.25%. The main reasons behind this decision lie in the intensifying trade tensions between the US and China and the slowdown of inflation. The rate cut is already priced in, that is why it is important to pay attention to the hints on the further decision by the RBA governor Philip Lowe.
The monetary policy statement by the European central bank (Thu, 14:45 MT (11:45 GMT)) – During this meeting, the rate cut is not expected, but we will focus on the speech by the ECB president Mario Draghi. If he provides positive comments on the outlook of the Eurozone, despite the global pressure, the EUR will rise.
Canadian trade balance (Thu, 15:30 MT (12:30 GMT)) - Higher-than-expected figures will be positive for the CAD.
NFP (Fri, 15:30 MT (12:30 GMT)) – According to the forecasts, the level of non-farm payrolls will advance by 180 thousand jobs. Higher figures will be good for the USD.
Canadian jobs data (15:30 MT (12:30 GMT)) – If the actual level of employment change is higher and the unemployment rate is lower than the forecasts, the CAD will go up.
Hot news:
Theresa May is about to step down as a leader of the Conservative party on Friday. Her departure will trigger an election that will bring a new leader to power.
The US dollar slumped to the 5-month low after the forecasts by JP Morgan, Standard Chartered and Barclays for the Fed to cut its interest rate.
The Italian government will continue the discussion over the difference in fiscal policies with the EU this week.
Similar
Latest news
Bearish Signal For The USD
XAUUSD fell below 1900 for the first time since March 2023. Meanwhile, the US dollar index gives a bearish signal. Read the full report to learn more!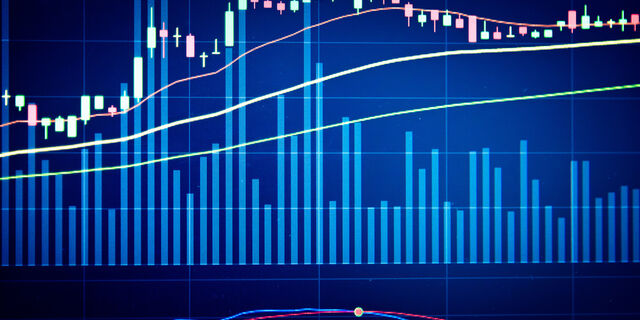 News for The Week
US stock markets started falling, while the US dollar is rising. What to expect from
Deposit with your local payment systems