5 important events this week will bring us!
This Monday is quite calm, as there are not so many events on the agenda. However, the rest of the week will have enough trading opportunities.
British GDP and manufacturing production (Wed, 11:30 MT (9:30 GMT) time) – According to the forecasts, GDP growth for Great Britain will advance by 0.3%. At the same time, manufacturing production will increase by 2.2%. Higher figures will support the GBP.
Monetary policy report by the Bank of Canada (Wed, 17:00 MT (14:00 GMT) time) – We do not anticipate the rate hike this time. However, the policymakers may provide some hints on the future changes to the bank's monetary policy.
FOMC meeting minutes (Wed, 21:00 MT (18:00 GMT) time) – The release will provide us more insights into the possibility of a rate cut by the Fed. More hawkish hints will be good for the USD.
Testimony by the Fed Chair Jerome Powell (Wed and Thu, 17:00 MT (14:00 GMT) time) – Let's see if the Fed Chair supports the projections of a rate cut soon.
US CPI and core CPI (Thu, 15:30 MT (12:30 GMT) time) – The headline indicator of consumer inflation is forecast to remain at the same level, while its core level is expected to advance by 0.2%. Positive figures will boost the greenback.
Hot topics:
During the weekend, Turkish President Recep Tayyip Erdogan fired the head of the central bank as he had not cut the interest rate. As a result, the Turkish lira weakened significantly.
According to the Hong Kong press, neither US President Donald Trump nor Chinese President Xi Jinping have agreed to anything more than they had previously.
Similar
Latest news
Bearish Signal For The USD
XAUUSD fell below 1900 for the first time since March 2023. Meanwhile, the US dollar index gives a bearish signal. Read the full report to learn more!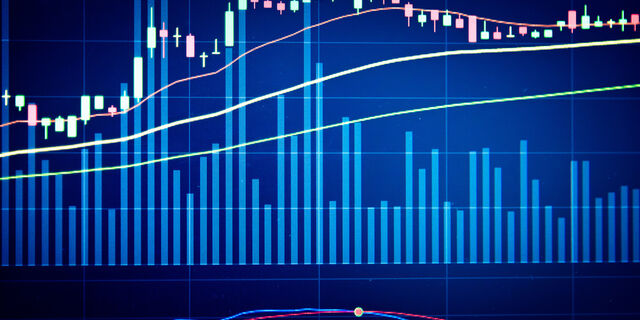 News for The Week
US stock markets started falling, while the US dollar is rising. What to expect from
Deposit with your local payment systems