5 important events this week will bring us!
RBA rate statement (Tue, 7:30 MT (4:30 GMT) time) – We anticipate the Reserve bank of Australia to keep the interest rate unchanged at 1%. At the same time, we will be looking for more hints on further decisions, as the market expects more rate cuts until the end of this year.
Canada's trade balance (Wed, 15:30 MT (12:30 GMT) time) – According to the forecasts, the difference in value between exported and imported goods will reach 0.2 billion. A higher level will boost the CAD.
Inflation report hearings by the BOE (Wed, 16:15 MT (13:15 GMT) time) – If the Bank of England governor is hawkish, the GBP will be supported.
BOC rate statement (Wed, 17:00 MT (14:00 GMT) time) – The interest rate is forecast to remain at 1.75%. The attention will be on the tone of the central bank. As usual, more hawkish comments will be appreciated by the CAD bulls.
US jobs data (Fri, 15:30 MT (12:30 GMT) time) – The level of non-farm payrolls is expected to advance by 168 thousand jobs. At the same time, average hourly earnings will increase by 0.3% and the unemployment rate will likely remain at the same level of 3.7%. If the actual level of NFP and average hourly earnings are higher and the unemployment rate is lower than the forecasts, the USD will rise.
Hot news:
The United States and China imposed new tariffs on each other's goods. The 15% tariffs by the US on the part of $300 billion goods was confirmed by Donald Trump during the weekend. At the same time, the retaliatory step came from China with a target of $75 billion in US goods. It pulled the risk sentiment in the market down.
The series of court hearings, which plan to stop the British PM Boris Johnson's prorogation of the parliament may affect the strength of the British pound. The first one is due tomorrow, so pay attention to the news. It's worth to remember that the parliament will return on Tuesday and opposition lawmakers are expected to propose legislation to force the government to postpone Brexit.
Similar
Latest news
Bearish Signal For The USD
XAUUSD fell below 1900 for the first time since March 2023. Meanwhile, the US dollar index gives a bearish signal. Read the full report to learn more!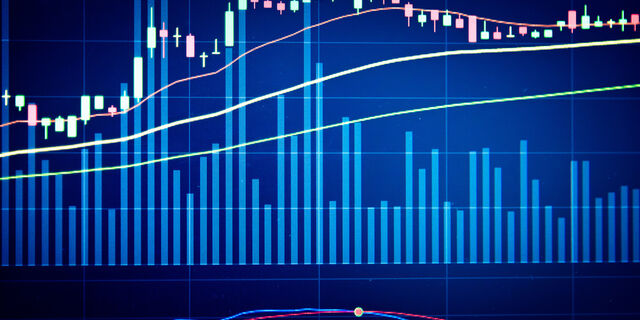 News for The Week
US stock markets started falling, while the US dollar is rising. What to expect from
Deposit with your local payment systems