5 important events this week will bring us
American Quarterly GDP Growth Rate 2nd Est, Consumer Spending data, Durable Goods Orders (Wed, 15:30 MT time (13:30 GMT)) – U. S. consumer spending data is due Wednesday, along with GDP, jobless claims and durable goods. The forecast for the quarterly GDP growth rate is 1.9%. Higher-than-expected index values will boost the US dollar.
European Business Confidence index (Thu, 12:00 MT time (10:00 GMT)) – The previous level of the indicator was -0.19, while the expectation for the coming one is -0.24. The euro will gain strength if the actual indicator is higher than the forecast.
British GfK Consumer Confidence (Fri, 02:01 MT time (00:01 GMT)) – The forecast for the British Consumer Confidence index is -14. If the actual one outperforms that, the British Pound will be supported.
Japanese Consumer Confidence (Fri, 07:00 MT time (05:00 GMT)) – The Japanese Consumer Confidence index is expected to show a slightly lower 35.4 value against the previous 36.2. If the indicator outperforms the prognosis, the Japanese yen will rise.
Canadian Monthly GDP Growth Rate (Fri, 15:30 MT time (13:30 GMT)) – The analysts expect the monthly GDP growth rate in Canada to show a slightly better 0.2% against the previous 0.1%. If the actual level is higher than the forecast, the Canadian dollar will go up.
Hot news:
Boris Johnson presented his election manifesto to the British Parliament on Sunday. He advised it is a "radical agenda" for the United Kingdom, and promised to present the Brexit agreement to the Parliament until December 25.
China is strengthening intellectual property rights protection, as was revealed on Sunday. The equity markets in Asia have already shown a rise partly due to this advancement within the US-China trade talks.
Similar
Latest news
Bearish Signal For The USD
XAUUSD fell below 1900 for the first time since March 2023. Meanwhile, the US dollar index gives a bearish signal. Read the full report to learn more!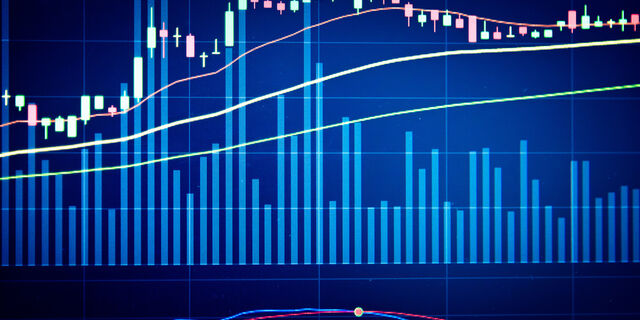 News for The Week
US stock markets started falling, while the US dollar is rising. What to expect from
Deposit with your local payment systems