5 important things this week will bring us!
ECB Meeting (Wed, 14:45 MT (11:45 GMT)) – last month, the ECB pushed back the earliest possible date it could raise interest rates to 2020. Moreover, the central bank announced a new tranche of cheap loans to banks. There is no light among the weak forecasts for the growth and inflation of the European area. Traders should follow the mood of the ECB. The hawkish tone will provide a good chance for the euro to rise, the dovish one will cause suffering of the currency.
American inflation level - CPI, Core CPI - (Wed, 15:30 MT (12:30 GMT)) - after the mixed jobs data that were out at the end of the last week, the inflation figures will have a great impact on the USD.
British GDP and Manufacturing Production data (Wed, 11:30 MT (08:30 GMT)) - Up to now, forecasts are not encouraging, but the direction of the currency will mostly depend on the actual releases. Greater readings will push the British currency up, while weaker ones will pull it down.
The International Monetary Fund (Wed, Tentative) – the organization will update its global outlook and may provide some important comments on the different important world political and economic issues. Follow news with FBS to be up to date.
American Producer Price Index (Thu, 15:30 MT (12:30 GMT)) – the forecast is greater than the previous data that is a positive signal for the USD. However, traders should pay higher attention to the actual release.
Hot topics:
Brexit, Brexit and one more time Brexit!
Traders seem to be fed up with the Brexit updates. However, this issue can't be avoided.
The second special summit is scheduled for this Wednesday. The European Council meets to consider the request of the UK to postpone the Brexit deadline to June 30, which is currently scheduled for Friday, April 12. A day ahead, Theresa May is going to meet with French President Mr. Macron and German Chancellor Mrs. Merkel.
If the Council members are able to agree on the delay in Brexit, GBP traders will be in a good mood. However, if parties can't come to an agreement, the UK will have to leave the EU without a Brexit deal that is dramatic for British politics, economy, and security.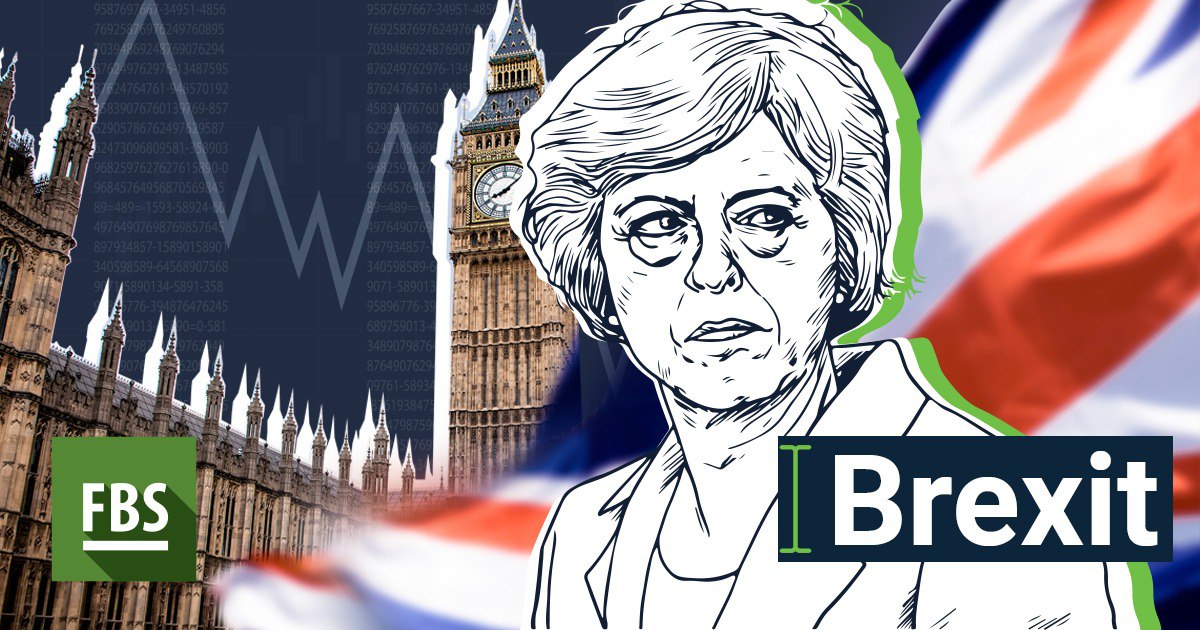 Similar
News for The Week
US stock markets started falling, while the US dollar is rising. What to expect from
Latest news
The US Dollar Is Correcting
Inflation in Europe was released better than the forecast. The preliminary fact was published at 4.3%. What's happening in the markets?
Bearish Signal For The USD
XAUUSD fell below 1900 for the first time since March 2023. Meanwhile, the US dollar index gives a bearish signal. Read the full report to learn more!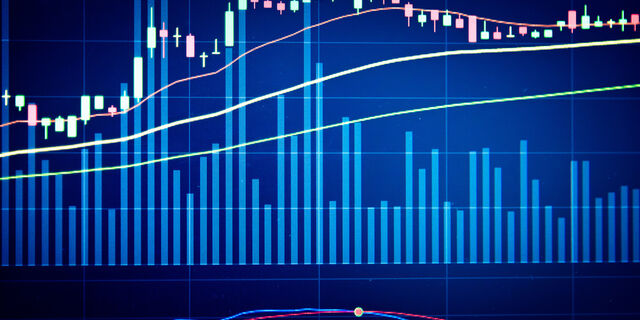 Deposit with your local payment systems