5 important things this week will bring us!
The US retail and core retail data (Mon 15:30 MT) - the September figures are expected to increase by 0.4% and by 0.3% correspondingly. The actual data for the last months came out lower than the expectations. Will it happen this month? Let's wait.
New Zealand quarter CPI (Tue, 12:45 MT) – the forecasts for this indicator of inflation are quite optimistic due to the higher oil prices. According to analysts, it increased to 1.7% in the 3rd quarter. If the actual data beat the expectations, the kiwi will increase. For now, the inflation remains below the Reserve bank of New Zealand's target of 2%, so there is no chance the bank will make a rate hike any time soon.
British CPI (Wed, 11:30 MT) – The level of annual UK consumer inflation is expected to reach 2.6%. If the actual figures are higher, the GBP can increase. However, the situation with Brexit plays a more important role for the British currency right now.
Federal Open Market Committee meeting minutes (Wed, 21:00 MT) – while the experts do not expect a new rate hike this month, there are projections of another rate hike in December 2018. During the meeting, they will tell about the reasons for the previous decision and we can anticipate clues on the future rate hike. Recent talks about the "neutral rate" and Trump's criticism of the Fed's policy make this meeting even more important for the USD.
The Australian unemployment rate and employment change (Thu, 3:30 MT) – the level of employed persons is expected to increase by 15200 people in September. In its turn, the unemployment rate is forecast to stay at the last month level of 5.3%.
Hot topics:
The EU Brexit summit (Wed-Thu) – during the summit dinner the countries can reach a highly expected agreement. In addition, the EU negotiator Michel Barnier said the Brexit negotiations are in their final stages. Despite his words, the solution on the Irish border backstop is still unclear and its outcome can affect the GBP.
Saudi Arabia is planning to adjust countermeasures against the US sanctions, which include oil. According to the plan, they will hit the American economy more, than Saudi Arabia's.
In Germany, Angela Merkel's sister party has suffered huge losses during Bavaria's state elections.
Have a good week and successful trading!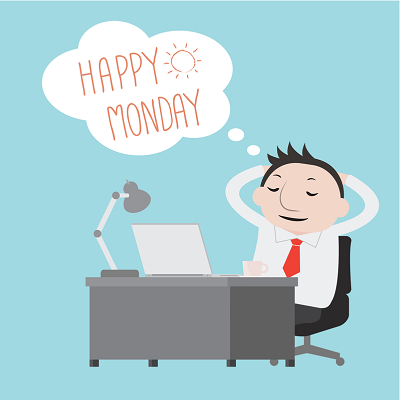 Similar
News for The Week
US stock markets started falling, while the US dollar is rising. What to expect from
Latest news
The US Dollar Is Correcting
Inflation in Europe was released better than the forecast. The preliminary fact was published at 4.3%. What's happening in the markets?
Bearish Signal For The USD
XAUUSD fell below 1900 for the first time since March 2023. Meanwhile, the US dollar index gives a bearish signal. Read the full report to learn more!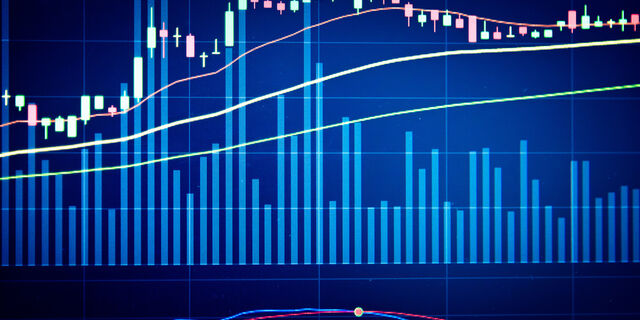 Deposit with your local payment systems