5 important things this week will bring us!
US ISM non-manufacturing PMI (Mon, 17:00 MT time) – the level of business conditions for the service sector is expected to moderate from 61.6 to 59.3 for October. The increase of the index in September was unexpected and connected with an improvement in the sub-indices. If the actual level outperforms the forecasts, the US dollar index will rise.
Reserve bank of Australia (RBA) rate statement (Tue, 5:30 MT time) – we do not anticipate the rate hike, however, the press release may contain clues to the future revisions of the bank's policy.
Reserve bank of New Zealand rate statement (Wed, 22:00 MT time) – the central bank of New Zealand will conduct its press conference. As well, we expect the interest rate to remain at 1.75%, but the bank can throw some hints on changing its monetary policy.
US Federal funds rate and the Federal open market committee (FOMC) statement (Thu, 21:00 MT time) – We can expect the FOMC to downgrade its assessment of business investment growth after the slowdown in nonresidential fixed investment growth. The falls in equity prices tightened the financial conditions of a country, so the FOMC may discuss some measures to support the economic conditions.
British preliminary GDP q/q (Fri, 11:30 MT time) – the economic growth for the 3rd quarter is forecast to increase to 0.6%. A higher-than-expected level will support the GBP.
Hot topics:
The US anticipates the midterm congressional elections on Tuesday, November 6. The preliminary data suggests Democrats are most likely to take control of the House, while Republicans will continue to control the Senate. If the Republican Party keeps controlling most of the sits, the USD will be supported. In case Democrats will win, the greenback most likely will fall.
UK Brexit Secretary Raab continued the negotiations on the Irish border. He wants the UK Prime minister Theresa May to take the hard line over it. Earlier, she announced the final paper on Brexit deal will be out on Tuesday.
The Chinese president Xi made a statement about his plans on the open country economy to the world amid the trade war with the US.
Have a successful week of trading!
Similar
News for The Week
US stock markets started falling, while the US dollar is rising. What to expect from
Latest news
The US Dollar Is Correcting
Inflation in Europe was released better than the forecast. The preliminary fact was published at 4.3%. What's happening in the markets?
Bearish Signal For The USD
XAUUSD fell below 1900 for the first time since March 2023. Meanwhile, the US dollar index gives a bearish signal. Read the full report to learn more!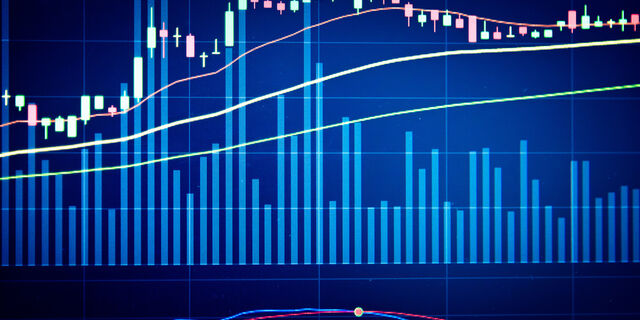 Deposit with your local payment systems