A trigger for loonie's breakout
Do you want to trade the Canadian dollar this week? Take the opportunity and follow the release of Canadian GDP on January 29, at 15:30 MT time!
Instruments to trade: USD/CAD, CAD/JPY, EUR/CAD
This week is full of GDP releases. After the US data, we get the Canadian one. Traders are usually excited for these indicators, as they represent how well an economy is doing in the current conditions. Last month's GDP for Canada was great. It came out at +0.4%, while analysts expected +0.3%. At the same time, it was one of the lowest increases since the economy has started to recover. Despite that, the CAD strengthened that day. Now we are facing a crucial moment for the USD/CAD pair, as it consolidates at the multi-year lows. Thus, a famous question "a breakout or a reversal" of USD/CAD may be answered this Friday.
If the GDP is stronger than the forecasts, the CAD will strengthen.
A lower-than-expected GDP will weaken the Canadian dollar.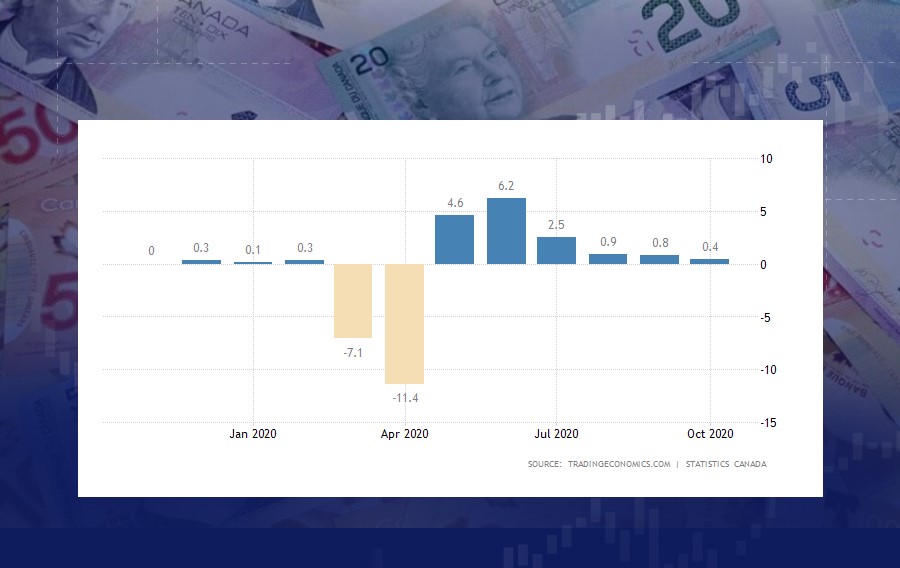 Similar
The Last Volatile Week of 2022
The US Bureau of Labor Statistics will release its Consumer Price Index and many other critical events that will move the market this week!
Latest news
Deposit with your local payment systems