Again? Will the Fed Increase the Rate?
What will happen?
The Federal Open Market Committee (FOMC) will update the Federal Funds Rate and make a statement about future monetary policy on July 27 at 21:00 MT. This is how the US manages its economy.
Possible USD moves
The Fed members have hinted that due to the massive inflation, they will raise the rate by 75 basis points again. However, there're still plenty of rumors that the Fed's steps could be more hawkish with a 100-point rate increase.
The previous FOMC meeting's result didn't bring positive news, as the probability of a recession increased. Traders weren't that happy with the result. For example, the USDCAD lost 1210 points in the first hour. If you caught the moment and traded one lot, your potential profit could have been $1210.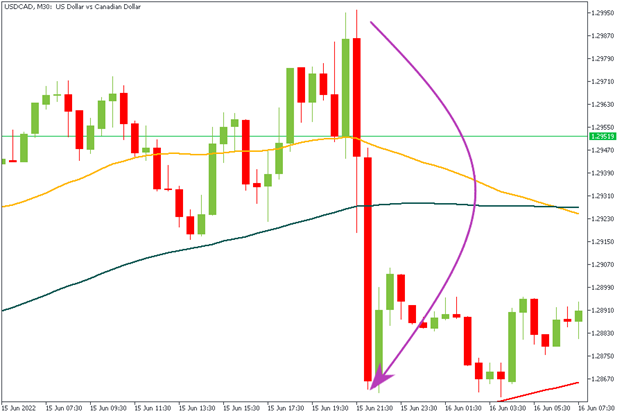 How to trade on USD FOMC Federal Fund Rate release?
If the announcement is better than expected, the US dollar will rise.
Otherwise, the US dollar will fall.
Be ready for volatility during the release. Much will depend on how the market perceives the potential consequences of the change in rate.
Check the Economic Calendar.
Instruments to trade: EURUSD, USDCAD, USDCHF, USDJPY.
Similar
How to trade the JPY?
Happy Friday, traders! Are you ready to trade at the end of the week? Here's what you need to know before you start:
Latest news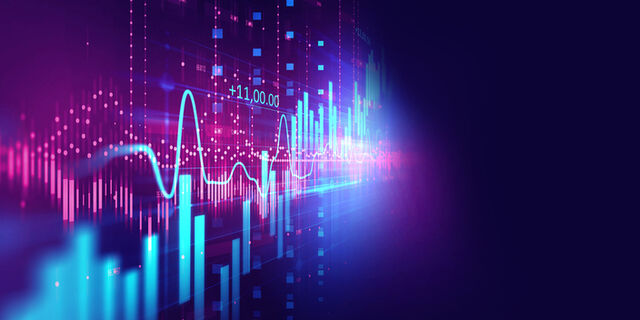 The Most Important News For Today
News is always essential. Especially when we speak about the FOREX market. What is the most important information for today? Let's see together.
Deposit with your local payment systems