Australian Private Capital Expenditure will be out on Thursday at 2:30 MT time!
Instruments to trade: AUD/USD, AUD/NZD, AUD/CHF, AUD/CAD
Australian Private Capital Expenditure is the sum of new long-term investments made by private businesses, which may include asset purchases as property, equipment, land, and software. This report is published only once in a quarter and tends to have a huge impact on the aussie. In fact, changes in the investment levels of businesses can help to predict how economic activity, hiring, spending, and earnings will change in the near future. The last report revealed the largest decline since the first quarter of 2016 and pushed the Australian dollar down. These days Australia is in a better position as it made the Asian-Pacific trade agreement, and its economy is recovering. Follow the report and keep an eye on the aussie!
If the capital expenditure comes out better than the forecasts, the AUD will rise.
If the report is worse than expected – the AUD will fall.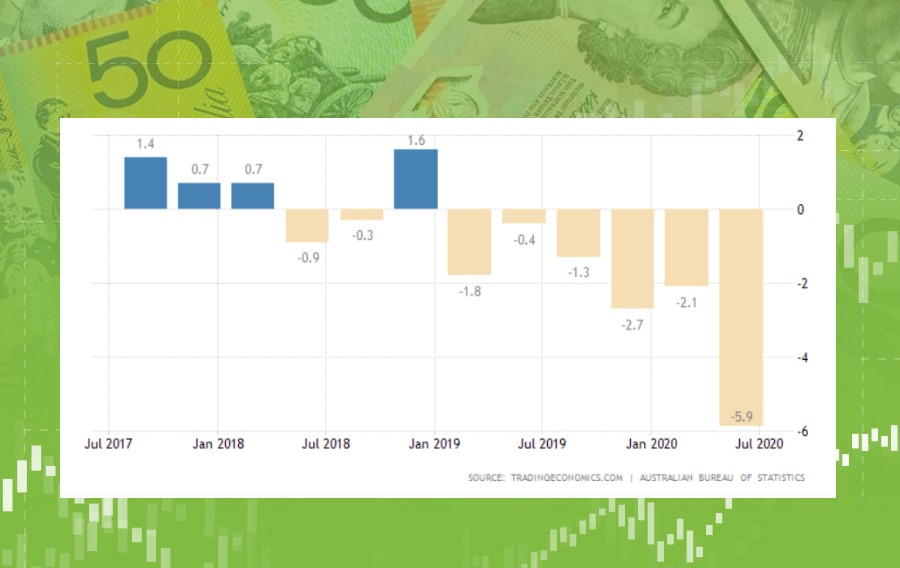 Similar
Latest news
Gold Rises as Central Banks Buy More
About 24% of global central banks intend to increase gold reserves in 2023. Rising inflation, geopolitical turmoil, and worries about interest rates are reasons to increase gold reserves.
US Evades Default This Time
Greetings to a brand new week full of events, economic releases and US debt frictions. We are here to tell you everything you need to know!
USD Gains Momentum
The US dollar index breaks one resistance after another. Read the report to learn the next target for the US dollar index!
Deposit with your local payment systems