Asian markets head south as trade-war concerns ease a bit
On Monday, Asia-Pacific equities descended, although trade actions between United States and China kept being the key concern for investors.
However, the Wall Street Journal informed that the United States and China have started talks on how to improve American access to China's mainland markets.
Equities in China appeared to be the hardest hit in morning trade, with indexes diving as much as 2%. However, bargain hunters joined and the tech-heavy ChiNext showed +1.5% jumping from -1.5% during the first hour of Monday's trade. As for the Shanghai Composite SHCOMP, this benchmark slumped 0.8%.
Additionally, Japan's Nikkei Stock Average NIK concluded the morning trade down 0.4% having lost 1.3% previously. As a matter of fact, the Nikkei is demonstrating it lowest value since early October, exactly when the index started a winning marathon with a 12% jump for the fourth quarter. This quarter the Nikkei has lost about 9.8%.
On Monday, tech equities led the dives in Japan. For example, chip-equipment producer Tokyo Electron 8035 inched down 2.6%.
Taiwan's tech-heavy Taiex rallied a bit. South Korea's Kospi added 0.2%. Samsung Electronics managed to gain 0.2%, steel maker Posco headed north 3%. By the way, South Korea has been freed from American duties on steel, as follows from amendments to a trade pact uncovered on Monday.
The Japanese yen dropped 0.5% versus other key currencies in the beginning of the trading week. Market experts told the Japanese yen, acting as a haven for market participants during periods of market turmoil, is going to be sensitive to trade negotiations.
Australia's S&P/ASX 200 tumbled 0.6% because the financial sector reached 16-month minimums, while New Zealand's NZX 50 NZ50GR headed south 0.9%.
In addition to this S&P 500 futures ESM8 managed to acquire 0.5%.
Similar
Latest news
The US Dollar Is Correcting
Inflation in Europe was released better than the forecast. The preliminary fact was published at 4.3%. What's happening in the markets?
Bearish Signal For The USD
XAUUSD fell below 1900 for the first time since March 2023. Meanwhile, the US dollar index gives a bearish signal. Read the full report to learn more!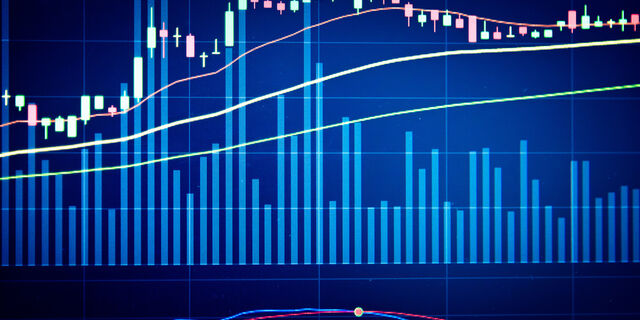 Deposit with your local payment systems