Asian stocks mostly ascend, as traders look to US Fed testimony
On Tuesday, Asian stocks were mixed, with gainers supplanting losers.
Asian shares have been provided with a lift by better-than-expected American nonfarm payrolls data the previous week as well as subdued inflation data out of China, which generally met expectations.
The Nikkei 225 managed to leap 0.46% because the afternoon trading session kicked off on Tuesday, while South Korea's benchmark Kospi index grew 0.25%. Meanwhile, in Hong Kong, the Hang Seng headed north 1.09%, trading at 25,779.9, as it kept recovering from losses the previous week.
On Tuesday, the Shanghai Composite slumped 0.18% in morning trade, reaching 3,206.9. As for the S&P/ASX 200, this benchmark dipped 0.14%, giving up some revenues from earlier in the day. Additionally, Thailand's SET Index decreased 0.14%.
On Monday, China informed that in June the Consumer Price Index grew 1.5% year-on-year, meeting expectations. Simultaneously, the Producer Price Index went up 5.5%.
Similar
Latest news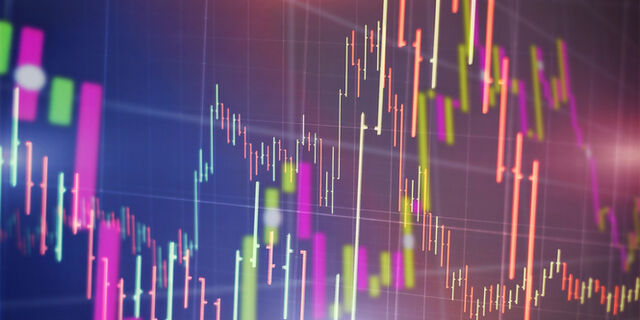 Fed's Rate Pause and UK Inflation Slows
Today's main event for the markets is the FOMC Interest Rate Decision, where the US regulator is widely expected to keep the interest rate at the same level of 5.5%.
Deposit with your local payment systems