Asian stocks slump in Asia after Manchester explosion
On Tuesday, Asian stocks headed south, following a recent explosion in Manchester at a concert venue. Experts consider it to be a terror attack.
Approximately 19 folks died because of an explosion in northern England at the Manchester Arena, exactly where American singer Ariana Grande had been touring, as Reuters informed.
The FTSE descended moderately, hitting 7,482.50 after the explosion, while American futures, including the S&P 500 along with the Dow dipped too.
Japan's Nikkei 225 sank 0.05%, Australia's S&P/ASX 200 inched down 0.23%. Besides this, South Korea's benchmark Kospi stood intact, Hong Kong's Hang Seng Index soared 0.28%. As for the Shanghai Composite, it went down 0.10%.
Overnight, in the USA shares concluded higher. It's because market participants neglected recent American political turmoil, shifting their attention to Donald Trump's first foreign trip.
The Dow Jones Industrial Average hit 20,894.83, adding 0.43%. As for the S&P 500, the benchmark concluded 0.52% higher while the Nasdaq Composite reached 6133.62, soaring 0.82%.
Similar
Latest news
Bearish Signal For The USD
XAUUSD fell below 1900 for the first time since March 2023. Meanwhile, the US dollar index gives a bearish signal. Read the full report to learn more!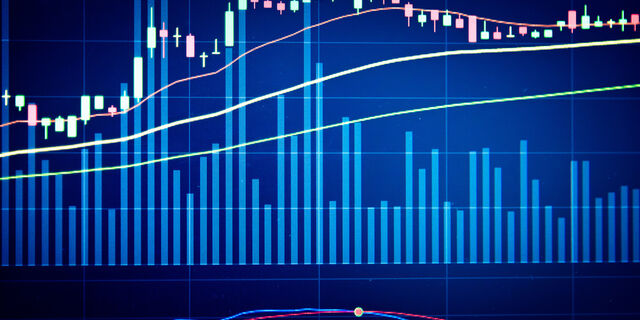 News for The Week
US stock markets started falling, while the US dollar is rising. What to expect from
Deposit with your local payment systems