Assets Won't Survive This Week
Swiss CPI
October 3, 09:30 GMT+3.
The Federal Statistical Office of Swiss will release its Consumer Price Index on Monday, October 3, 09:30 GMT+3. This reading is the earliest inflation data released after the month ends.
Swiss is probably one of the most price-stable countries in the EU, with currency considered a safe haven. However, the last CPI release on September 1 surpassed expectations and caused a volatility spike in USDCHF. Few days after the release, the pair plunged hard, making a 3500-point move. The decrease in the pair (the CHF rose against the USD) happened because high inflation increased the chance for a more aggressive monetary tightening, turning the currency up.
If the release exceeds expectations, CHF will rise.
Otherwise, CHF will fall.
Instruments to trade: USDCHF, AUDCHF, CHFJPY.
Australian Cash Rate
October 4, 06:30 GMT+3.
Reserve Bank of Australia will release its Cash Rate change on Tuesday, October 4, 06:30 GMT+3. This is the rate charged on overnight loans between banks and other financial institutions.
Australia has a chance of entering stagflation (price growth and economic slowdown). As inflation continues to be a critical economic risk, consumption growth is also slowing down. The RBA wants to apply moderate rate changes to take inflation under control. According to the statement from the bank members, the next hike will be a 25-50 basis points increase.
Last time, the bank made a 50-basis-point hike, coinciding with the expectations. Traders considered this as insufficiently hawkish action; AUDUSD lost 1200 points that day.
If the actual hike is higher than expected, AUD will rise.
Otherwise, AUD will fall.
Instruments to trade: AUDUSD, AUDJPY, EURAUD.
OPEC Meeting
October 8, all-day.
The Organization of Petroleum Exporting Countries (OPEC) will hold a meeting on October 8, discussing everything about oil production and consumption. The meeting happens twice a year and has a tremendous impact on the oil market.
Representatives from 15 oil-rich countries gather in Vienna to discuss energy markets and provide solutions for problems that emerged in recent times. Most likely, the main topic of this meeting will be the Russian invasion of Ukraine and how it affects the oil market.
The consequences of OPEC decisions will be truly tremendous. For example, the last meeting in June ended with nothing, and markets considered this a bearish factor for the price. Over the next week, XBRUSD lost more than 15%. Therefore, any decision will impact oil considerably.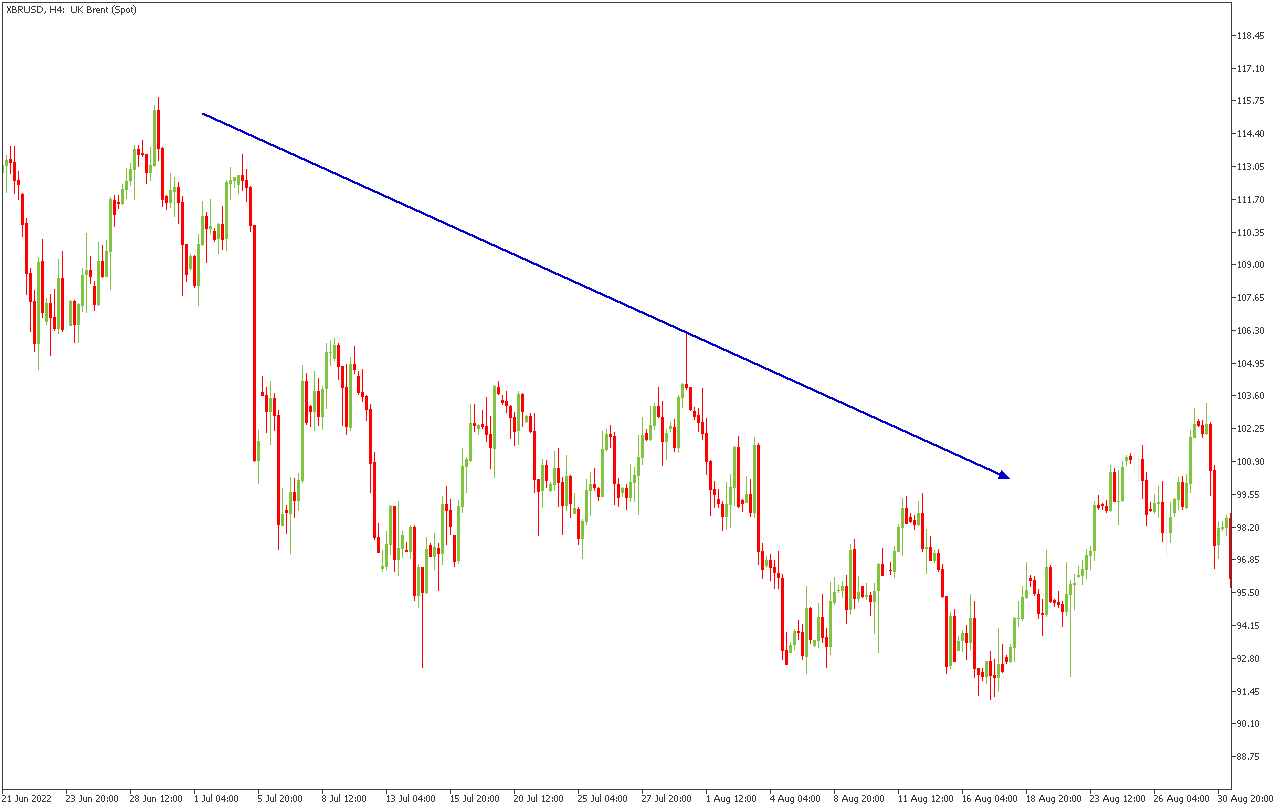 If OPEC decides to decrease output – XBR may rise.
Otherwise, XBR will fall.
Instruments to trade: XBRUSD XTIUSD.
Similar
How to trade the JPY?
Happy Friday, traders! Are you ready to trade at the end of the week? Here's what you need to know before you start:
Latest news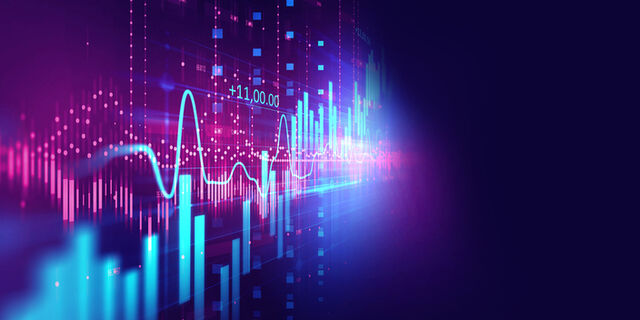 The Most Important News For Today
News is always essential. Especially when we speak about the FOREX market. What is the most important information for today? Let's see together.
Deposit with your local payment systems