CPI (Consumer Price Index) is one of the most important Australian economic indicators. The release will take place at 4:30 MT time on July 25. The index has a big impact on the policy of the Reserve Bank of Australia and, as a result, on the Australian dollar's exchange rate.
Australian CPI is released once in 3 months, so it's natural that every time the market pays great attention to it. After all, it will set the direction for the AUD:
• If the data is greater than the forecast, the AUD will rise.
• If the data is weaker than the forecast, the AUD will go down.
Check the economic calendar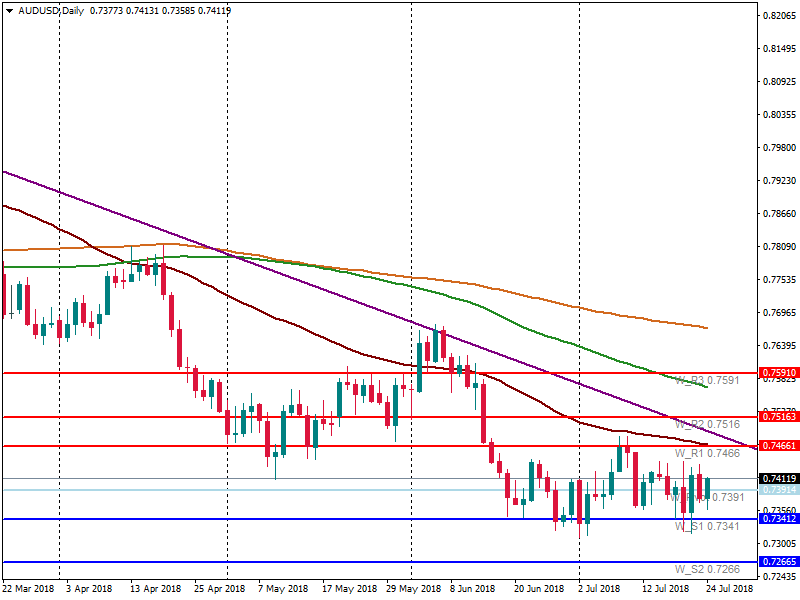 So far, consumer price inflation has been below the RBA 2-3% medium-term target and wage growth has stalled close to the record low.
Similar
Latest news
No More US Debts in Sight
The first day of June should've brought us the US default. Unsurprisingly, the US House passes the debt ceiling bill at the latest possible moment.
Deposit with your local payment systems