Australian dollar surges on better-than-anticipated Q2 GDP report
On Wednesday, the Australian dollar grew reacting to data that disclosed surge in the Australian economy, which speeded up in the second quarter of this year.
The currency pair AUD/USD jumped by 0.2% hitting 0.7191. In general, the Australian economy managed to ascend by nearly 0.9% quarter-on-quarter versus the estimated surge rate of about 0.7%, as the Australian Bureau of Statistics informed.
During the quarter to the GDP surge net exports managed to contribute up to 0.1%, while the household final consumption expenditure jumped by about 0.7%, adding nearly 0.4% to GDP surge.
On a year-on-year basis, surge in the Australian economy speeded up to 3.4%, surpassing estimates of a 2.8% deceleration.
The currency pair USD/CNY headed south by 0.1% coming up with an outcome of 6.8385 because China's key financial institution set the Yuan reference rate at about 6.8266 versus Tuesday's reading of 6.8183.
Moreover, gauging the greenback's purchasing potential versus its key rivals, the USD index headed south by 0.05% trading at 95.32. What's more, the index's losses were mostly limited because market participants waited for further development in the US-China trade conflict.
US leader is generally expected to proceed with its hawkish stance. So a great number of market experts suggest that new trade levies are bound to be slapped in the nearer future. Financial markets will be shocked if Trump does nothing to make it real.
Additionally, emerging market currencies also attracted enough attention.
Besides this, Argentina's inflation is highly anticipated to reach a mind-blowing figure of 40.3% by the end of 2018, which is higher than the 31.8% prediction in July. Argentina's national currency is predicted to slump to 41.9 versus the greenback by the end of 2018. However, in July experts were assured that it would slump just to 30.5. Argentina's peso has dived by 52% against the US counterpart this year.
Similar
What to Trade on August 29 - September 2?
Last week several important economic updates influenced the Forex market. US preliminary GDP fell less than expected (0.6% actual vs. 0.7% forecast). Below you will find the key events to trade on during the week from August 29 to September 2.
Monday started with volatility
Have a look at the key financial instruments on Monday, February 28. Geopolitics is currently on all news frontlines. Western nations escalated sanctions on Russia for the invasion of Ukraine.
Latest news
The US Dollar Is Correcting
Inflation in Europe was released better than the forecast. The preliminary fact was published at 4.3%. What's happening in the markets?
Bearish Signal For The USD
XAUUSD fell below 1900 for the first time since March 2023. Meanwhile, the US dollar index gives a bearish signal. Read the full report to learn more!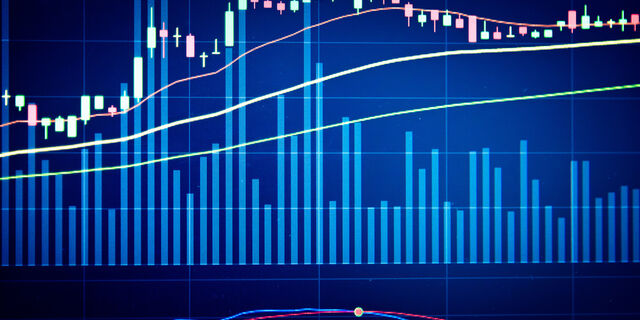 Deposit with your local payment systems