Australian Job Data Will Impact AUD
What will happen?
Australia will release employment change and an unemployment rate on Thursday, November 11, at 02:30 MT (GMT+2). The employment change shows how many Australians were employed during the previous month, while the unemployment rate measures the total workforce that is unemployed.
Why is it important?
These indicators are significant as they give the most relevant information about the Australian labor market. In addition to the direct impact (more jobs are good/fewer jobs are bad), the Reserve Bank of Australia bases its policy decisions on the jobs data. The strong data may force the RBA to tighten the policy earlier than initially thought, which would push the AUD up.
Last time, the data was mixed. The employment change was down by 138K (vs. the forecast of -108.5K), and the unemployment rate was 4.6%, beating expectations of 4.8%. AUD/JPY jumped briefly but then dropped by 148 points.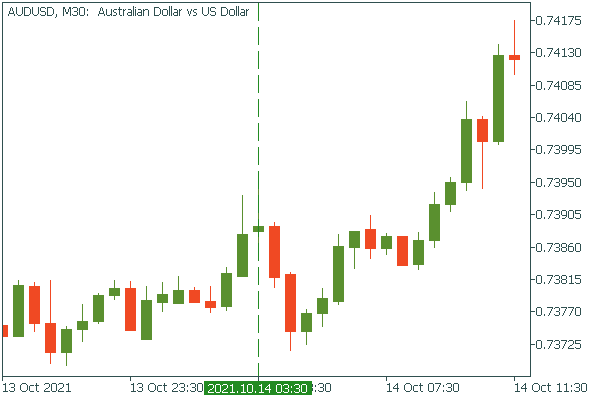 How to trade on Australian labor data?
Easy! Compare the actual job numbers with the market forecasts, which appear a few days before the report in the economic calendar.
If the Australian labor data is better than the forecasts, the AUD will surge.
Otherwise – drop.
Instruments to trade: AUD/USD, AUD/JPY, AUD/NZD, and other pairs with the AUD.
Similar
Latest news
No More US Debts in Sight
The first day of June should've brought us the US default. Unsurprisingly, the US House passes the debt ceiling bill at the latest possible moment.
Gold Rises as Central Banks Buy More
About 24% of global central banks intend to increase gold reserves in 2023. Rising inflation, geopolitical turmoil, and worries about interest rates are reasons to increase gold reserves.
US Evades Default This Time
Greetings to a brand new week full of events, economic releases and US debt frictions. We are here to tell you everything you need to know!
Deposit with your local payment systems