Australia's major bank frets on financial stability amid mounting household debt
Australia's major financial institution ramped up its rhetoric on financial stability risks amid soaring household debt and runaway property prices, a threat, which helped ratings agency Moody's to downgrade Australia's key banks this week.
Worries over the effects of a steep correction in the housing market mean that Australian interest rates are likely to stay at an all-time minimum of 1.50% for a considerable time notwithstanding some global major banks become hawkish.
In August 2016, the Reserve Bank of Australia reduced its interest rate. Since it has been intact, thus juggling the risks of record household debt, weak consumer spending and tepid inflation.
At their June policy gathering RBA board members spent much time talking about the relationship between financial stability as well as monetary policy. Moreover, they even looked though the academic literature and also policy experience in some countries, including the United States and Sweden.
Similar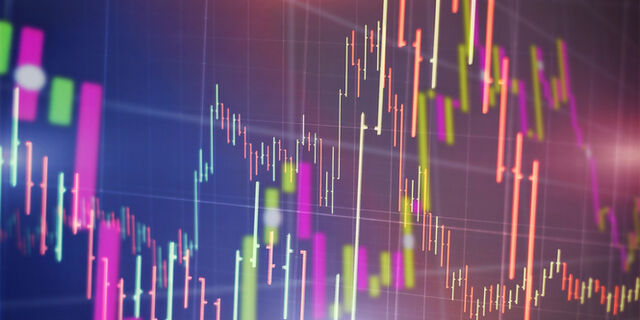 Fed's Rate Pause and UK Inflation Slows
Today's main event for the markets is the FOMC Interest Rate Decision, where the US regulator is widely expected to keep the interest rate at the same level of 5.5%.
Latest news
Bearish Signal For The USD
XAUUSD fell below 1900 for the first time since March 2023. Meanwhile, the US dollar index gives a bearish signal. Read the full report to learn more!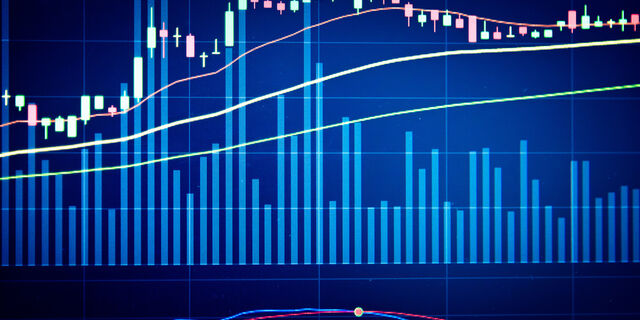 News for The Week
US stock markets started falling, while the US dollar is rising. What to expect from
Deposit with your local payment systems