Bitcoin approaches $11,000 on fresh Circle's deal
On Tuesday, Bitcoin approached $11,000 in the face of news that payment platform Circle was taking over crypto exchange Poloniex.
On the Bitfinex exchange Bitcoin hit $10,651, soaring 10.22% having reached an overnight minimum of $10,140.
Circle, underpinned by Goldman Sachs, uncovered on Monday that it was purchasing Poloniex for about $400 million.
Aside from that digital currencies were also underpinned by news that South Korean statesmen seemed unsure on how to have the cryptocurrency market regulated. For example, on Tuesday minister of office for government policy coordination, Hong Nam-ki told parliament that the authorities haven't made any conclusion yet as for crypto assets.
South Korea has turned to be an attractive center of virtual currency trading. The country's government has provided quite mixed signals as for how it's going to regulate crypto assets. The previous week the South Korean authorities told that they would have digital currency trading normalized. There's no doubt that it turned to be an extremely upbeat news to market participants who were afraid of an outright and inevitable ban.
At the same time asset manager BlackRock told investors that if they're willing to lose literally everything they only need to invest their funds in digital currencies.
On Monday, some market analysts told that they don't see crypto assets joining mainstream investment portfolio in the nearer future due to a number of reasons.
They added that it feels like BlackRock was warming up to the enormous potential of the blockchain technology employed in digital assets.
As for other virtual currencies, they edged up, with counterpart Ethereum, the world's number two digital asset by market share, adding 2.81% being worth $881.12. Ripple, the third largest digital currency, managed to grow 3.64%% hitting $0.9386. Meanwhile, Litecoin reached $218.11, heading south 3.87%.
Similar
How to trade the JPY?
Happy Friday, traders! Are you ready to trade at the end of the week? Here's what you need to know before you start:
Latest news
Crucial News For The Following Week
Consumer Price Index, Existing Home Sales, US Fed rate decision - all of these things we will discuss in our new review. Don't miss it out!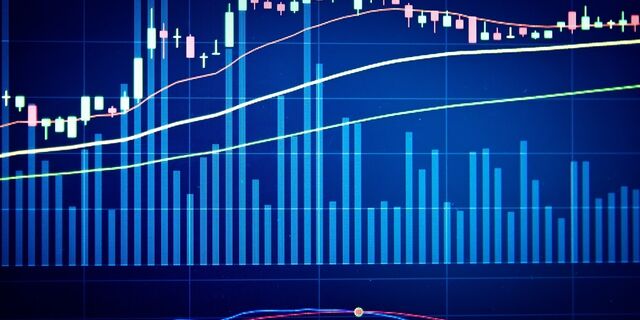 Focus on Banks' Meeting and NFP
The RBA and the Bank of Canada will add volatility to the AUD and the CAD, while USD is expected to be boosted by the Non-farm payrolls.
Deposit with your local payment systems