Just opened the FBS Trader and saw Bitcoin above $50,000! Not that it was something unexpected but still, it's an important mark and opens further horizons for the cryptocurrency to conquer. Very possibly, $100,000 may be somewhere within those horizons in the observable future - everything is possible now!
What's moving it upwards is the increasing institutional investors interest in cryptocurrencies. One of the recent impulses was provided by Elon Musk who announced that Tesla got a very big chunk of its equity converted into Bitcoin - logically, the coin went on for a bullish rally after that. The more corporations and economic structures reveal and manifest their active interest in Bitcoin, the higher it will go. Those who profess $100,000 and more base their predictions mainly on that.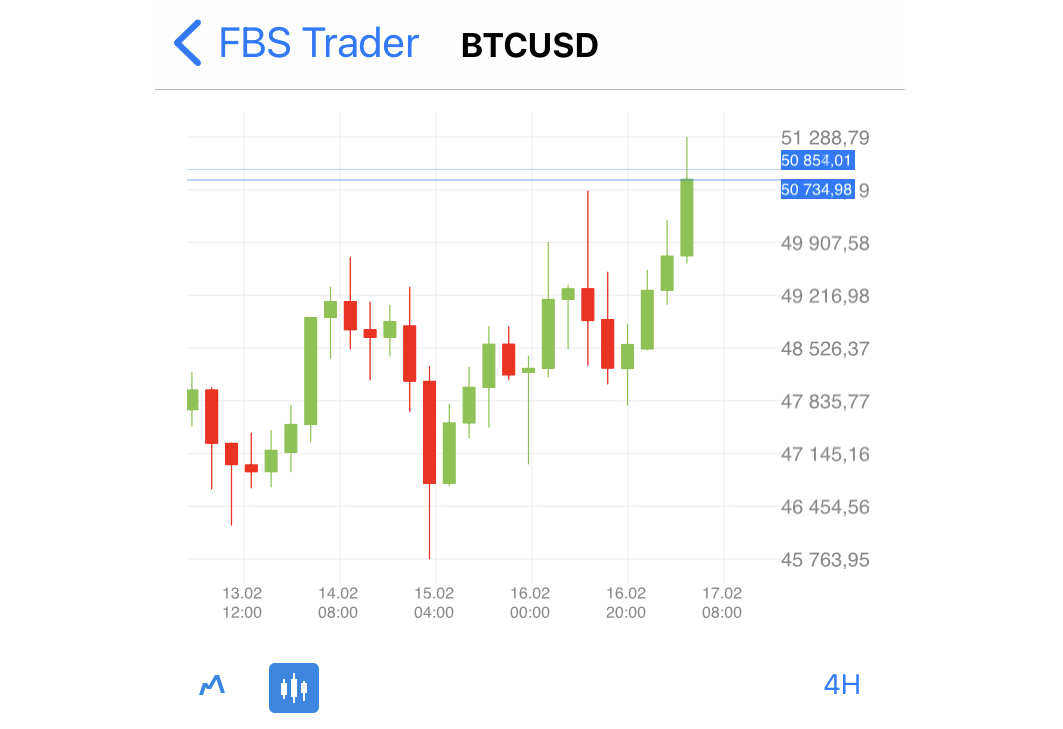 Similar
Latest news
The US Dollar Is Correcting
Inflation in Europe was released better than the forecast. The preliminary fact was published at 4.3%. What's happening in the markets?
Bearish Signal For The USD
XAUUSD fell below 1900 for the first time since March 2023. Meanwhile, the US dollar index gives a bearish signal. Read the full report to learn more!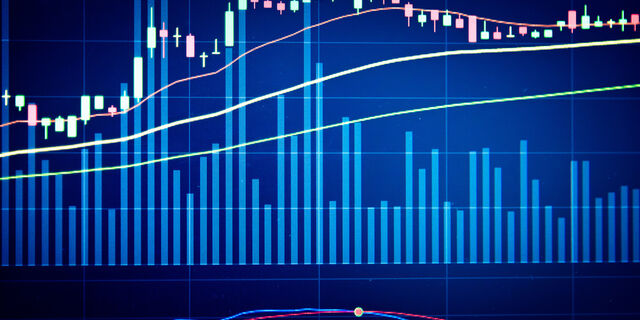 Deposit with your local payment systems