Bitcoin overleaps $11,000 – the first time since January
Over the weekend Bitcoin managed to break through the $11,000 level. That's the first such an ascend since the end of January. The crypto asset's price keeps gradually going up due to a wild sell-off in the beginning of the month.
On Sunday, it rallied to $11,279.18, which is its most impressive result since January 30.
On Monday, this popular cryptocurrency slumped below $11,000 being worth $10,789.
Bitcoin's price has been gradually edging up after a huge sell-off in early February that was caused by rumors of price manipulation in the market, worries as for tighter regulation as well as a hack on crypto exchange Coincheck, which was deprived of more than $500 million.
Bitcoin tacked on more than 80% since it had gone down to $5.947.40 on February 6.
In South Korea, which appears to be a major market for this crypto asset, there were concerns that a strict clampdown on crypto trading could finally come into effect. However, as fresh measures got implemented, it turned out that they were less severe than many people thought. What's more they were even found positive in a certain way.
Some market experts told that it feels like Bitcoin's price is going to rise again in rather a mind-blowing way. Perhaps, this upbeat suggestion has also helped to have worries of tighter regulation soothed.
Bullishness happens to be getting back to the crypto markets. Both Ethereum and Ripple came off their minimums observed earlier this month.
The first key Wall Street strategist to cover Bitcoin, Tom Lee suggested that bitcoin will most probably go up to $25,000 in 2018. A market expert of Saxo Bank who correctly foresaw the crypto asset's leap in the beginning of 2017, Kay Van-Petersen told reporters that Bitcoin could jump to $100,000.
Similar
How to trade the JPY?
Happy Friday, traders! Are you ready to trade at the end of the week? Here's what you need to know before you start:
Latest news
Crucial News For The Following Week
Consumer Price Index, Existing Home Sales, US Fed rate decision - all of these things we will discuss in our new review. Don't miss it out!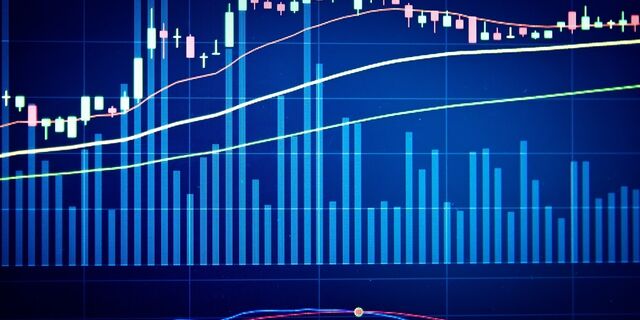 Focus on Banks' Meeting and NFP
The RBA and the Bank of Canada will add volatility to the AUD and the CAD, while USD is expected to be boosted by the Non-farm payrolls.
Deposit with your local payment systems