British consumer spending weakens in March
In March, British consumer spending slumped under heavy snow, as follows from Tuesday's polls. It definitely contributed to signs that the British economy probably speeded down in the beginning of this year.
The credit and debit card division of Barclays, Barclaycard told that in March annual consumer spending surge speeded down to about 2% from February's reading of 3.8%, thus demonstrating the weakest surge since April 2016.
A Siberian weather system dubbed "the Beast from the East" generated rare snow along with sub-zero temperatures to much of the United Kingdom in late February as well as early March.
According to the previous week's business polls, the dominant services sector and also the construction industry were heavily affected by the bad weather. However, manufacturers generally withstood.
Besides this, the British Retail Consortium informed that in March total retail sales values tacked on 2.35% versus the same month in 2017, following February's 1.6% year on year jump.
The surge actually reflected the very fact that the Easter holiday sales occurred in March 2018 rather than April like the previous year.
On a like-for-like basis, retail sales values headed north 1.4% in March after a 0.6% soar in February.
This everlasting cold weather had would-be shoppers averted from the high street, while a number of retailers came up with bad news.
Much value was put on Easter trading. However, while the fresh figures point to general improvement compared to recent months, but the Easter boost didn't manage to go on a par with 2017.
Most financial experts are assured that Bank of England officials won't be concerned over any weakness in economic surge provoked by the bad weather because it should reverse soon. Britain's number one financial institution is generally anticipated to have interest rates lifted already in May.
Similar
News for The Week
US stock markets started falling, while the US dollar is rising. What to expect from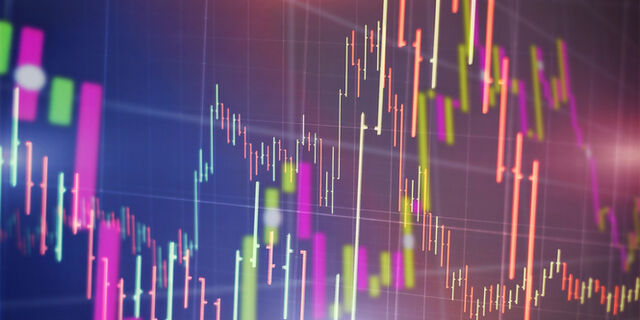 Fed's Rate Pause and UK Inflation Slows
Today's main event for the markets is the FOMC Interest Rate Decision, where the US regulator is widely expected to keep the interest rate at the same level of 5.5%.
Latest news
The US Dollar Is Correcting
Inflation in Europe was released better than the forecast. The preliminary fact was published at 4.3%. What's happening in the markets?
Bearish Signal For The USD
XAUUSD fell below 1900 for the first time since March 2023. Meanwhile, the US dollar index gives a bearish signal. Read the full report to learn more!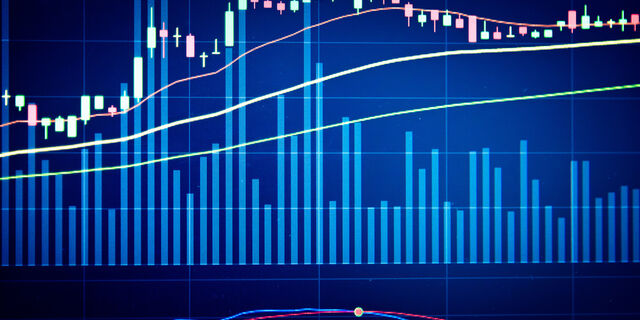 Deposit with your local payment systems