British inflation edges up 2.4%
In June, inflation in Great Britain tacked on at a slower than anticipated tempo, thus contributing to the major bank's dilemma as it considers whether to have interest rates lifted next month or not.
According to the Office for National Statistics, the annual rate of inflation went up by approximately 2.4% in June. The given outcome actually matches May's reading that turned out to be a one-year minimum. It also confounded hopes for a 2.6% leap.
On a year-over-year basis underlying inflation ascended by 1.9%, speeding down from 2.1% in June and confounding estimates of 2.2%.
As a matter of fact, in June, consumer prices stood still for the month, slumping from May's outcome of 0.4% and in contrast with a bunch of estimates of 0.2%.
By the way, the inflation figures showed up just day after data that disclosed that wage surge in the United Kingdom speeded down to its weakest value for six months in the three months to May, notwithstanding record employment.
The abrupt sag in the UK currency in the wake of the June 2017 Brexit referendum managed to drive up the cost of imports. As a result of this move, a jump in the country's inflation was recorded. In spite of the fact, it has rebounded from its November maximum of 3.1%, it's still running above the major bank's objective of 2%.
With inflation outstripping wage surge British customers are currently coming across a cost of living squeeze. As a number of reputable financial analysts pointed out, it makes an August interest rate lift less probable.
The retail price index, uncovered at the same time as the inflation report, ascended to about 3.4% from 3.3% year-on-year. By the way, the given index is utilized for the purpose of pricing some government debt.
Similar
ECB Key Rate is in Focus
ECB is ready to take the decision about the key rate. What to expect from officials? Oil prices are high, and economy indicators demonstrate the slowing down in the strongest European economies.
What Will the Fed Decide?
The Fed is going to take a decision about the interest rate. This is the crucial news for the following week. What's going on in the markets and what to expect?
Latest news
Bearish Signal For The USD
XAUUSD fell below 1900 for the first time since March 2023. Meanwhile, the US dollar index gives a bearish signal. Read the full report to learn more!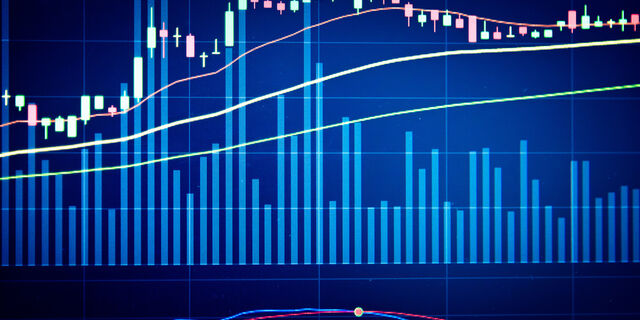 News for The Week
US stock markets started falling, while the US dollar is rising. What to expect from
Deposit with your local payment systems