The UK's key inflation rate rallied in February, although stayed close to January's two-year minimum, assisting customers to preserve their spending power even as Brexit was still uncertain.
Additionally, Wednesday's official data also revealed that home prices went up at the weakest annual tempo observed in five-and-a-half years, suppressed by London prices diving by the most since September 2009, after the low point of the world's financial downtime.
As a matter of fact, consumer prices went up at an annual rate of 1.9% last month, following January's 1.8% leap. Market experts had hoped for a 1.8% ascend.
However, core inflation slumped, thus leaving the entire picture of domestic price pressures in the United Kingdom muted ahead of Brexit.
The weakening of inflation, along with the lowest unemployment rate for 44 years as well as soaring wages, has somewhat soothed the uncertainty as for Brexit for numerous households whose spending powers the British economy.
Data due for the publication on Thursday is anticipated to reveal retail sales rallied by an annual 3.3% in February, which is weaker than before the Brexit referendum in 2016, although above its average for much of the previous decade.
The UK's moderate inflation rate is also assisting Britain's key bank as it holds off on fresh interest rate lifts, while it awaits the result of the UK's Brexit impasse.
For the last couple of weeks a group of statesmen at the major financial institution have told that they are eager to see firm evidence of domestic inflation pressure mounting before they vote to lift rates.
Meanwhile, in London, prices went down by about 1.6%, thus marking the 11-month period when prices haven't soared.
Similar
FOMC Meeting Minutes Are In Focus
Let's check the economic calendar. This week is interesting, mostly not because of the economic calendar, but because of geopolitical factors.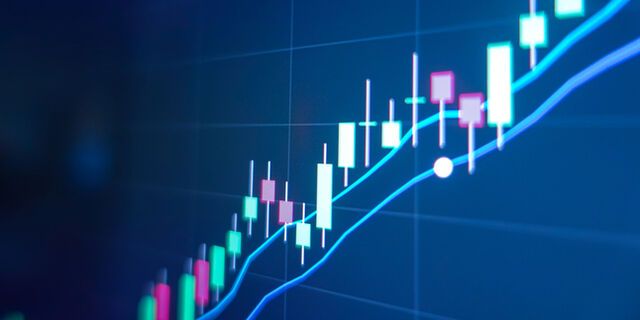 Latest news
The Yen Sets New Lows
The Japanese yen fell to its lowest level against the US dollar in 33 years. Read the full report to learn the next target for USDJPY!
BlackRock CEO Supports The USD
BlackRock CEO forecasts the Fed may have to raise rates further. The US dollar index (DXY) gains 130 points today. Read the full report to get more fresh news and technical analysis!
Deposit with your local payment systems