Canada's retail sales will be out on October 21 at 15:30 MT time. Get ready with us for this event!
Instruments to trade: USD/CAD, AUD/CAD, CAD/JPY
The Canadian retail sales will increase volatility for the pairs above. If you look at the economic calendar, you will notice that there are two types of retail sales. Core retail sales tend to be more significant as they exclude automobile sales, which distort the underlying trend. Whereas retail sales reveal the total value of sales. The last report came out worse than expected – sales contracted by 0.4%, while analysts forecasted a 0.5% increase. Overall, the Canadian economy has managed to rebound after the enormous downfall with sales in June and July surpassing pre-pandemic levels.
If Canadian retail sales are higher than the forecasts, the CAD will go up.
If sales are lower than expected, the CAD will go down.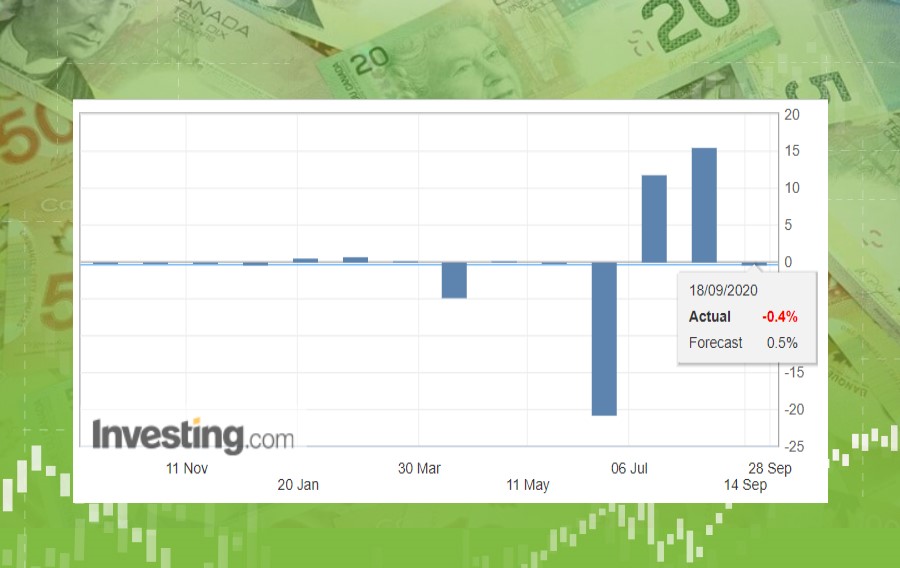 Similar
Latest news
Gold Rises as Central Banks Buy More
About 24% of global central banks intend to increase gold reserves in 2023. Rising inflation, geopolitical turmoil, and worries about interest rates are reasons to increase gold reserves.
US Evades Default This Time
Greetings to a brand new week full of events, economic releases and US debt frictions. We are here to tell you everything you need to know!
USD Gains Momentum
The US dollar index breaks one resistance after another. Read the report to learn the next target for the US dollar index!
Deposit with your local payment systems