What will happen?
The UK Office for National Statistics will publish Consumer Price Index (CPI) data on Wednesday, May 18, at 09:00 MT. This monthly release compares prices of the specific basket of various goods and services with its price in the same month last year. CPI is a key indicator of overall inflation. Inflation is important to currency valuation because rising prices lead to rising interest rates to curb inflation.
How can GBP react?
The inflation in the UK is the highest since March 1992 at 7%. The rising food and energy prices continue to put pressure on consumers, so the policy makers face hard choices. Last month's CPI was 7.0%, outperforming the expected 6.7%. The GBP had lost around 530 points but recovered quickly. If you traded one lot, you could have earned $425.00.
How to trade on the UK CPI release?
The greater the "Actual" compared to the "Forecast", the better it is for currency.
If the actual number is higher than expected, GBP will rise.
Otherwise, GBP will fall.
Check the Economic Calendar
Instruments to trade: GBPUSD, EURGBP, GBPCAD, GBPJPY.
Similar
How to trade the JPY?
Happy Friday, traders! Are you ready to trade at the end of the week? Here's what you need to know before you start:
Latest news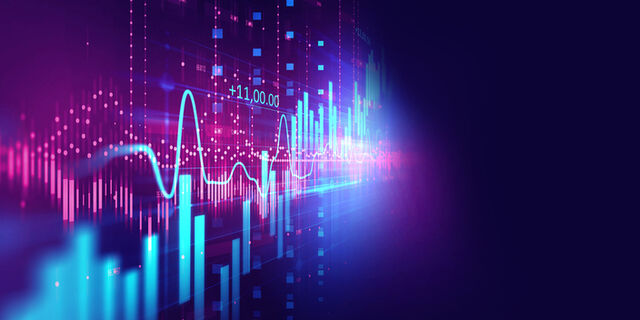 The Most Important News For Today
News is always essential. Especially when we speak about the FOREX market. What is the most important information for today? Let's see together.
Deposit with your local payment systems