Canadian dollar goes down
On Tuesday, the Canadian dollar inched down versus its American rival due to the fact that an uncertain outlook for global trade compensated the lift from the highest crude prices for three months.
Another round of negotiations between China and America to tackle their trade conflict will be held in Washington on Tuesday.
Besides this, a confidential US Commerce Department report sent over the weekend to American leader was anticipated to clear the way for him to threaten levies of up to 25% on imported cars as well as car parts by simply labeling the imports as a national security threat.
By the way, Canada would be generally spared from car levies under the fresh US-Canada-Mexico Agreement on trade.
However, Canada is facing an account deficit now and it's a key commodity producer, including crude, therefore its economy could be affected if the global flow of capital or trade speeds down.
American crude futures went up to their highest value since November 20, 2018, heading north by 0.40% being worth $55.81 a barrel, backed by lower supplies.
As a matter of fact, the Canadian dollar inched down by 0.2% concluding the trading session at 1.3271 versus the evergreen buck.
On Monday, the Canadian dollar was nearly intact, when Canada's stock as well as bond markets were unavailable due to the Family Day holiday. The previous week, the Canadian dollar went up by 0.3%.
Last Friday data from the US Commodity Futures Trading Commission as well as Reuters calculations revealed that traders reduced their bearish bets on Canada's major currency.
Net short positions had inched down to 56,096 contracts as of January 22 from 59,524 in the previous week.
Similar
What to Trade on August 29 - September 2?
Last week several important economic updates influenced the Forex market. US preliminary GDP fell less than expected (0.6% actual vs. 0.7% forecast). Below you will find the key events to trade on during the week from August 29 to September 2.
Monday started with volatility
Have a look at the key financial instruments on Monday, February 28. Geopolitics is currently on all news frontlines. Western nations escalated sanctions on Russia for the invasion of Ukraine.
Latest news
Bearish Signal For The USD
XAUUSD fell below 1900 for the first time since March 2023. Meanwhile, the US dollar index gives a bearish signal. Read the full report to learn more!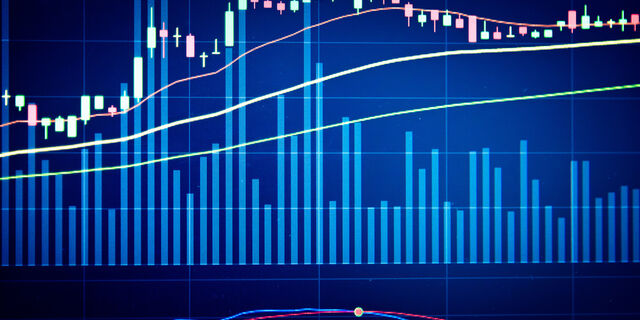 News for The Week
US stock markets started falling, while the US dollar is rising. What to expect from
Deposit with your local payment systems