China November export surge speeds down as global demand decreases
In November, China's export surge speeded down. However, it's still demonstrating the double digits. It's because a decelerating global demand compensated a long lasting rush to ship goods to America ahead of a then-anticipated lift in levies.
The Asian country's import surge probably softened, although stayed in recent ranges, providing some relief to China's policymakers concerned about decreasing domestic demand as well as economic disruptions from the trade row with America.
A truce in the everlasting trade clash might improve the near-term outlook for Asia's leading economy, which has been speeding down because of a bunch of domestic factors, such as a multi-year campaign to tame corporate debt as well as risky borrowing practices.
Last weekend, in Argentina, American leader Donald Trump and his Chinese counterpart Xi Jinping came to a 90-day truce, which postponed the already scheduled January 1 American lift of levies to 25% from 10% on $200 billion of China's products while they debate a trade agreement.
Shipments of Chinese products on an earlier American tariff list targeting approximately $50 billion of goods have already weakened steeply. However, it has been compensated by a rush of shipments on a later list impacting the $200 billion.
The very likelihood of higher American levies from January on China's products on the second list has hovered over the heads of China's exporters for months.
By the way, in November, the Asian country's exports probably surged by 10% from 2017, which is slower than October's 15.6% leap.
In November, the Chinese import surge slumped to 14.5% from October's 21.4% rally.
It's believed that decreasing global demand along with domestic headwinds from diving credit growth as well as a slower property market might cast a greater shadow on the Chinese economy soon, even without the drag of extra levies.
Similar
News for The Week
US stock markets started falling, while the US dollar is rising. What to expect from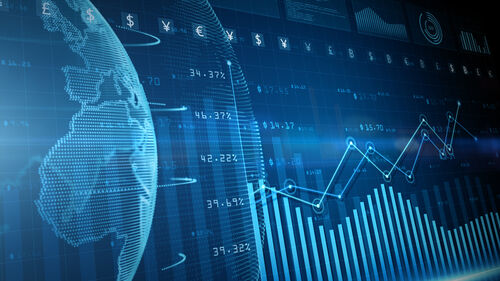 Analysts Waiting China to Decrease the Rate
Key market players expect China to start decreasing the rate and giving liquidity to the markets. China is actively pushing to switch to the stimulative monetary policy. What's going on right now? Read it in our new review.
The Market Flies on News
Be aware this day is filled with PMI releases, so the market may act quite unpredictably. Still, there's something you should know:
Latest news
The US Dollar Is Correcting
Inflation in Europe was released better than the forecast. The preliminary fact was published at 4.3%. What's happening in the markets?
Bearish Signal For The USD
XAUUSD fell below 1900 for the first time since March 2023. Meanwhile, the US dollar index gives a bearish signal. Read the full report to learn more!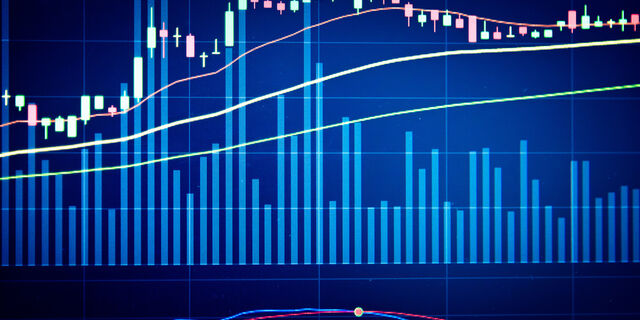 Deposit with your local payment systems