China property will decelerate in 2019
In 2019, China's massive property market is anticipated to speed down further, with smaller price leaps as well as diving home sales contributing to pressure on the world's number two economy, according to a Reuters survey.
Smaller cities that have faced steeper price gains in 2018 might face greater risks of a dive as economic activity speeds down and financing conditions are still tough for smaller developers.
China's average residential property prices are anticipated to head north by 2% in the first half of next year from 2018, and just 0.5% for the whole year, a poll with 16 experts revealed on Monday.
It would mark the weakest annual surge for five years in a sector, which traditionally has been one of the country's key surge drivers as well as store of household prosperity.
Market experts have downgraded their forecasts since the last Reuters survey was carried out in September, when prices were anticipated to inch up by up to 3.3% in the first six months of next year.
Housing sales are anticipated to tumble by 5% next year, with property investment decelerating to 4%.
The Chinese real estate market directly affects more than 40 industries and also highly correlates to domestic demand from washing machines to steel.
Notwithstanding gradually decelerating from its maximum levels in mid-2016 as the government sought to cool price leaps, the sector has remained quite buoyant because of firm underlying demand for housing as well as few alternatives for investment.
October data disclosed that new home prices managed to ascend by up to 8.6% in contrast with 2017, which appears to be the fastest tempo since July last year.
By the way, recent price gains have been mostly powered by smaller cities, which have fewer restrictions on home purchasers than megacities.
Similar
News for The Week
US stock markets started falling, while the US dollar is rising. What to expect from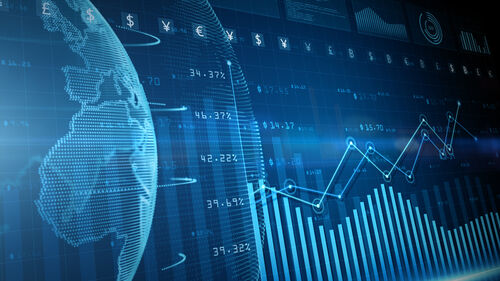 Analysts Waiting China to Decrease the Rate
Key market players expect China to start decreasing the rate and giving liquidity to the markets. China is actively pushing to switch to the stimulative monetary policy. What's going on right now? Read it in our new review.
The Market Flies on News
Be aware this day is filled with PMI releases, so the market may act quite unpredictably. Still, there's something you should know:
Latest news
The US Dollar Is Correcting
Inflation in Europe was released better than the forecast. The preliminary fact was published at 4.3%. What's happening in the markets?
Bearish Signal For The USD
XAUUSD fell below 1900 for the first time since March 2023. Meanwhile, the US dollar index gives a bearish signal. Read the full report to learn more!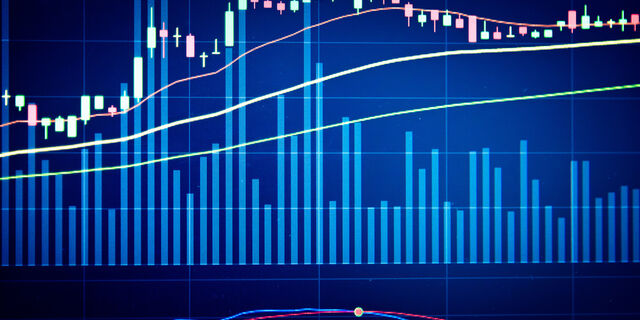 Deposit with your local payment systems