China's industrial profits speed down for sixth month
In October, profit surge at China's industrial companies speeded down for a sixth month in a row due to the fact that factory prices along with the tempo of sales increases decreased against the backdrop of strengthening uncertainties stemming from the US-China trade conflict.
The figures actually hint at further deceleration in the Asian country's manufacturing sector and the economy in general days ahead of a high stakes gathering between US leader Donald Trump and Xi Jinping, which the Chinese cabinet hopes could prevent a further escalation in their conflict.
America and China have already imposed levies on billions of dollars of each other's products, impacting manufacturing and worsening the general outlook for global surge.
As a matter of fact, in October, industrial profits headed north by up to 3.6% from 2017 hitting 548 billion Yuan, which is a 7-month minimum, speeding down from September's 4.1% surge. That's what the National Bureau of Statistics uncovered on Tuesday.
The deceleration occurred mostly because of cooling factory-gate inflation as well as a high-base effect.
Some financial analysts are assured that profitability will keep deteriorating in the nearer future.
Nomura economists told that the descending trend will persist considering already-high financing costs, sluggish domestic demand, soaring credit defaults, not to mention the escalation in the China-US trade clash.
Moreover, factory-gate inflation has been receding for the last time on sluggish demand, notwithstanding government efforts to stimulate the national economy, with credit-easing measures to spur lending to businesses and increase infrastructure spending.
October's revenue data showed up as fears about the US-China conflict were boosted by US leader's interview to the Wall Street Journal before his gathering with Chinese President in Argentina at the end of this week.
China is currently experiencing slower economic surge due to the trade conflict and efforts to tame financial risks and resolve pollution issues.
Similar
News for The Week
US stock markets started falling, while the US dollar is rising. What to expect from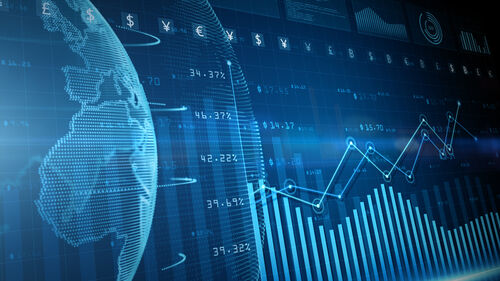 Analysts Waiting China to Decrease the Rate
Key market players expect China to start decreasing the rate and giving liquidity to the markets. China is actively pushing to switch to the stimulative monetary policy. What's going on right now? Read it in our new review.
The Market Flies on News
Be aware this day is filled with PMI releases, so the market may act quite unpredictably. Still, there's something you should know:
Latest news
The US Dollar Is Correcting
Inflation in Europe was released better than the forecast. The preliminary fact was published at 4.3%. What's happening in the markets?
Bearish Signal For The USD
XAUUSD fell below 1900 for the first time since March 2023. Meanwhile, the US dollar index gives a bearish signal. Read the full report to learn more!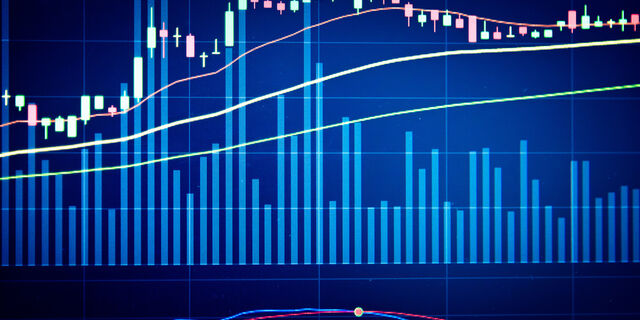 Deposit with your local payment systems