CME Group will launch Bitcoin futures
Bitcoin reached new record highs above $7,300 on the Luxembourg-based Bitstamp exchange on Friday. The asset increased in value by more than 7 times since the start of the year.
The cryptocurrency got a boost this week as CME Group, the world's largest derivatives exchange operator, announced its plans to launch bitcoin futures by the end of 2017. Such announcement was a surprise as just a month ago the organization's CEO Terrence Duffy said that he didn't expect it to list bitcoin futures in the foreseeable future. According to Duffy, high demand for bitcoin-based assets was the reason why the operator changed its mind.
CME Group followed another exchange operator, CBOE Global Markets, which declared an intention to launch bitcoin options and now awaits approval from the Commodity Futures Trading Commission (CFTC). CME Group will need the same thing.
Bitcoin swaps and options are already traded at LedgerX, a cryptocurrency trading platform, which has been recently registered at CFTC as a clearinghouse for derivatives contracts settling in digital currencies.
The moves of CBOE Global Markets and CME Group add credibility to bitcoin. Official acceptance of cryptocurrencies is slowly, but surely increasing.
It's clear that Wall Street is interested in bitcoins. Bitcoin futures traded at CME Group will bring a lot of merits to active market players. First of all, it will be easier to bet on declines in the cryptocurrency's price. Traders will be able to use market-neutral strategies and practice high-frequency trading. In addition, professionals who earlier didn't want to get involved with bitcoin because of unregulated shady exchanges will be finally able to join the market. With more options on the table, bitcoin is destined to become more popular.
Another powerful stimulus for a larger group of investors to get involved with bitcoins would appear if the US Securities and Exchange Commission (SEC) became friendlier towards bitcoin. So far, it hasn't been so. In March, the SEC rejected a bitcoin ETF proposed by the Winklevoss brothers. Approval of the SEC is necessary to make bitcoin better accepted at the developed markets and give it a chance to build into the global financial system.
The biggest problem seems to be that many bitcoin markets are unregulated. The move of CME Group is considered an important step for bitcoin, but it's still a long way ahead before the cryptocurrency becomes able to attract crowds of traditional investors.
Similar
Latest news
How to trade the JPY?
Happy Friday, traders! Are you ready to trade at the end of the week? Here's what you need to know before you start:
FOMC Minutes Brought Insights
Hello, dear traders! We hope you have a great day! Let's see what news is worth following today! Market closing US stock exchanges will be closed due to the Thanksgiving holiday…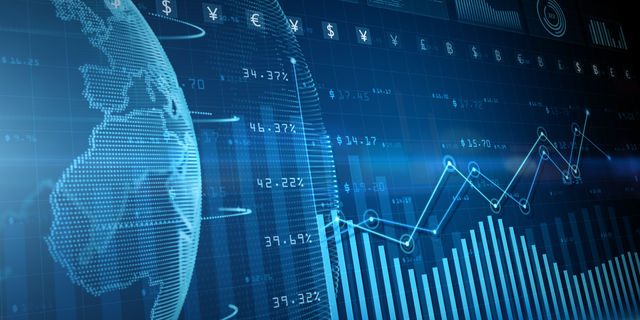 US Dollar Might Get Under Pressure After These Events
Today, two events will shake the US dollar. First, at 16:45 GMT+2, Markit, a statistical company, will release the US Flash Services PMI. Moreover, at 21:00 GMT+2, the Federal Reserve will release its meeting minutes.
Deposit with your local payment systems