Coinbase, banks' earnings, and Australian labor data
Latest market news:
Australia reported encouraging labor data! The unemployment rate dropped to 5.6%, and 70,700 Australians got jobs in March. It should have been positive for the Australian dollar, but AUD/USD dropped! How come? It tuned out full-time employment dropped by 20,800, which is a great concern. However, AUD/USD has already reversed up!
US stock indexes reversed down from all-time highs because of the drop of the Coinbase, cryptocurrency exchange, after the debut listing on Nasdaq with the market cap of $100 billion. Coinbase opened at $381, up by 50% from the reference price of $250, but then dropped to $310. Anyway, US stock indexes have already turned up.
The group of American banks published their earnings for the first quarter. All of them exceeded expectations! Among them are Wells Fargo, JPMorgan Chase, and Goldman Sachs. What does it mean? Cyclical stocks are on the rise!
All eyes on US retail sales and jobless claims at 15:30 MT!
Tech analysis
Gold is climbing up. If it manages to break the 50-day moving average of $1750, it may jump to the key level of $1760, which it's unlikely to cross on the first try, but if it does, it may rocket to the next resistance of $1790. On the flip side, if it bounces off the 50-day MA at $1750 and turns down, it may drop to the support of $1730 which lies at the level of recent lows.
USD/JPY is moving inside the descending channel. It's going back and forth under the resistance of 109.00. If it breaks it, the way up to the upper trend line at 109.25 will be open. On the flip side, the move below the low of March 24 at 108.65 will press the pair down to the 108.40 support.
AUD/USD is getting back up! If it manages to break the resistance of 0.7750, it may rally up further to the high of March 18 at 0.7800, but be cautious as the RSI indicator is close to the 70.0 level. Once it's crossed, the pair is likely to reverse down. Thus, the 0.7750 resistance may stop the pair from rising. Support levels are at the recent lows of 0.7710 and 0.7680.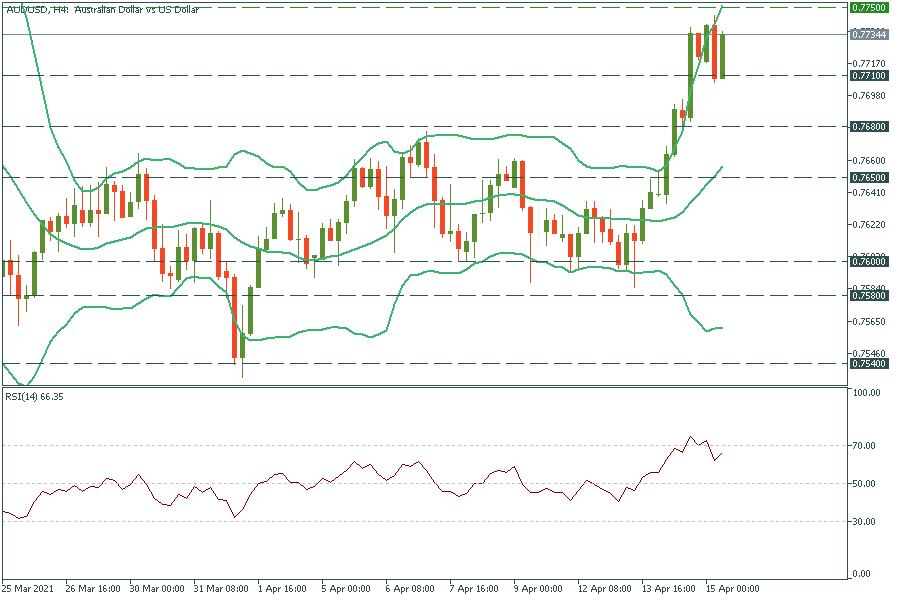 Similar
News for The Week
US stock markets started falling, while the US dollar is rising. What to expect from
Latest news
The US Dollar Is Correcting
Inflation in Europe was released better than the forecast. The preliminary fact was published at 4.3%. What's happening in the markets?
Bearish Signal For The USD
XAUUSD fell below 1900 for the first time since March 2023. Meanwhile, the US dollar index gives a bearish signal. Read the full report to learn more!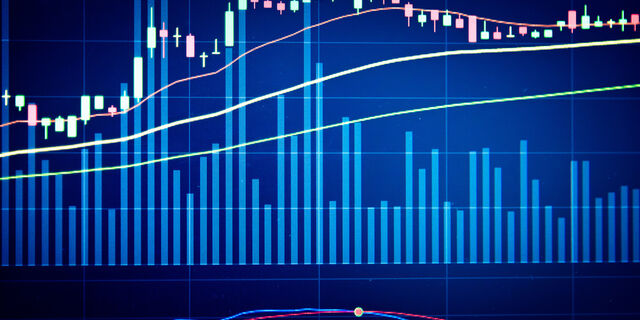 Deposit with your local payment systems