Common currency clings to ECB tapering expectations
On Thursday, the euro held close to a 14-month peak versus the greenback because traders look to clues from the ECB on tapering of its stimulus, while the Japanese yen barely budged after Japan's major financial institution kept monetary policy intact.
The ECB is supposed to lay the groundwork for an autumn policy change when meeting on Thursday, stressing improved surge, while trying to temper hopes having set off a mini-tantrum in financial markets.
Mario Draghi, ECB President welcomed policy tweaks in a recent speech in Sintra, Portugal, spurring hopes that the ECB is geared towards announcing cuts in its asset purchasing program.
The euro is currently at $1.1515, rebounding from Tuesday's $1.1583, its highest outcome since May 2016, while maintaining gains of 3% since ECB Governor's speech.
Versus the Japanese yen the common currency didn't change, showing 129.10 yen, off the 17-month high of 130.76 demonstrated the previous week.
Similar
How to trade the JPY?
Happy Friday, traders! Are you ready to trade at the end of the week? Here's what you need to know before you start:
Latest news
Crucial News For The Following Week
Consumer Price Index, Existing Home Sales, US Fed rate decision - all of these things we will discuss in our new review. Don't miss it out!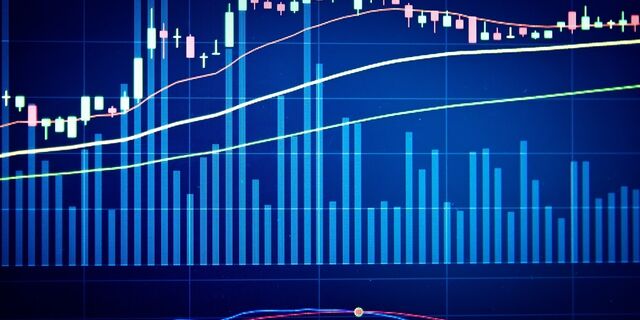 Focus on Banks' Meeting and NFP
The RBA and the Bank of Canada will add volatility to the AUD and the CAD, while USD is expected to be boosted by the Non-farm payrolls.
Deposit with your local payment systems