Did the US economy end the year with a bang?
The US will publish the advance GDP for the fourth quarter of 2020 on January 28, at 15:30 MT time.
Instruments to trade: EUR/USD, USD/JPY, GBP/USD
It's not a secret that GDP is one of the most important measures of a country's economic activity. Being calculated as a change in the value of all goods and services produced by the economy, it serves as an indicator of economic health. At the start of 2021, we can say that measures taken by both the Federal Reserve and the government back in 2020 worked out just fine. The 3rd quarter GDP jumped by 33.4% after the plunge in the previous quarter. Will we see an even better outcome this time?
If the indicators are higher than the forecasts, the USD will rise;
In case of an alternative scenario - fall.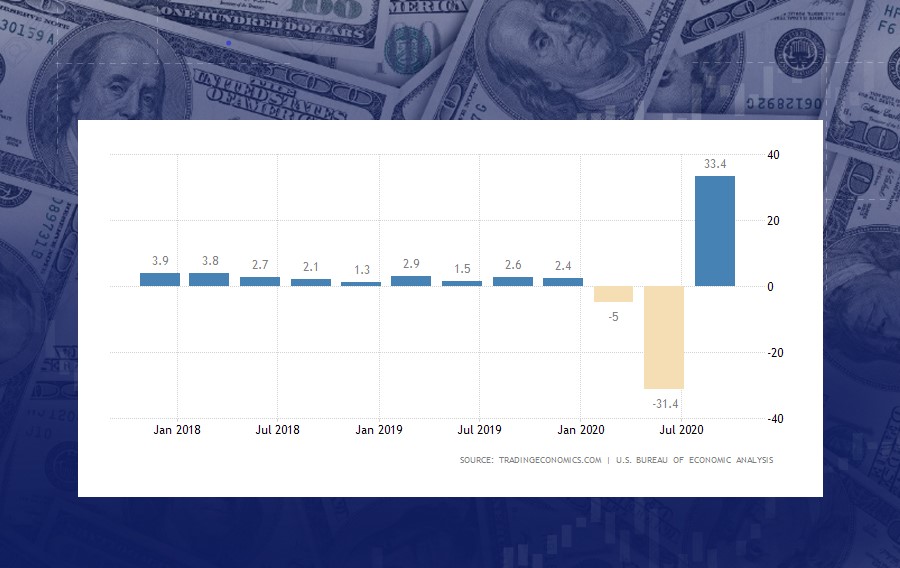 Similar
News for The Week
US stock markets started falling, while the US dollar is rising. What to expect from
Latest news
The US Dollar Is Correcting
Inflation in Europe was released better than the forecast. The preliminary fact was published at 4.3%. What's happening in the markets?
Bearish Signal For The USD
XAUUSD fell below 1900 for the first time since March 2023. Meanwhile, the US dollar index gives a bearish signal. Read the full report to learn more!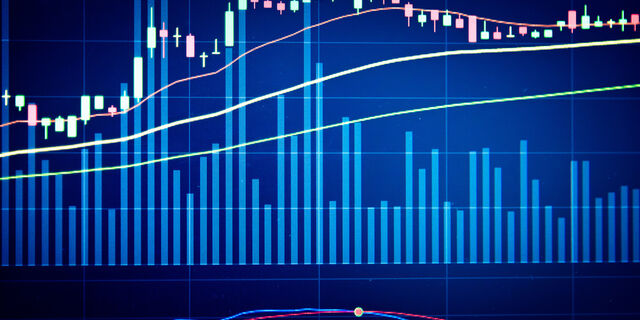 Deposit with your local payment systems