EU shares mostly inch down
On Friday, EU shares mostly traded lower because markets were busy with digesting comments by ECB President Mario Drgahi. Moreover, they were also paying much attention to the publication of euro zone inflation data.
During European morning trade, the EURO STOXX 50 sank 0.16%, French CAC 40 lost 0.04% and German DAX 30 slid 0.16%.
European equities went down after ECB President Draghi told that he doesn't see evidence, justifying any manipulation with the ECB's inflation outlook.
The remarks arose after the EU's major financial institution left its benchmark interest rate intact at 0.0%, which is quite in line with predictions.
Additionally, Friday's data revealed that in March German retail sales added 0.1%, thus ruining hopes for a 0.3% dip. As for retail sales in this EU country, they added by 1.1% in February.
In London, FTSE 100 headed south 0.16%, suppressed by Barclays, whose stocks lost 4.40% after the lender unveiled a sag in net revenue from £433 million to £190 million.
Similar
Latest news
The US Dollar Is Correcting
Inflation in Europe was released better than the forecast. The preliminary fact was published at 4.3%. What's happening in the markets?
Bearish Signal For The USD
XAUUSD fell below 1900 for the first time since March 2023. Meanwhile, the US dollar index gives a bearish signal. Read the full report to learn more!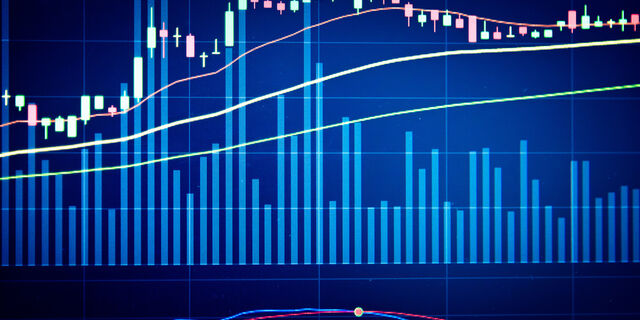 Deposit with your local payment systems