EUR: $590bln rescue package
What's happening?
A $590bln financial emergency package was prepared to aid the European economy by EU finance ministers. It includes a 100bln-euro joint employment insurance fund, 200bln euros of liquidity to be facilitated to commercial organizations, and 240bln euros to support emergency spending programs of the European states.
Great news then…
Sure it is. However, formally, it is now only left to the EU country leaders to approve it. As you understand, that "only" is an abyss to leap over, given the current political and economic disagreements between the European states.
Why so?
Primarily, because the virus, although biologically indiscriminative to societies, hit Southern Europe disproportionately harder than the North. Specifically, Spain, Italy, and France suffered most losses, while countries like the Netherlands, Germany or Sweden received much less damage.
On top of that, there are clear inter-state political and economic differences between the European countries, which have been there long before the virus came, but the hardened situation over the pandemic just made those differences more severe.
And finally, there are internal political struggles and fragmentation resulting in the fact that each opposing party or politician is trying to use the virus countermeasures to boost their own recognition and agenda.
Altogether, these factors lead to heavy doubt about the real level of the EU functionality and even integrity as an economic and political structure. Needless to say, if the European leaders manage to fail on this step, the EUR will lose much of its value. Otherwise, should they overcome their discords and approve the financial aid, EUR will be boosted in the long-term.
So what do I do?
You watch the levels. Currently, EUR/USD trades between the support of 1.0920 and the resistance of 1.0970. Activity on behalf of the US Fed and Trump's positive "incursions" in the media with regards to the oil talks between OPEC+ countries give support to the USD, however, so far, EUR has been fighting that off. If next week brings some positive news on the progress over the mentioned financial plan, the resistance of 1.0970 should be crossed, and 1.1030 will be the next possible target in line with 200-MA. Otherwise, 50-MA and 100-MA will be there to greet the disappointed euro and walk it to the support of 1.0855. So watch the news and act accordingly.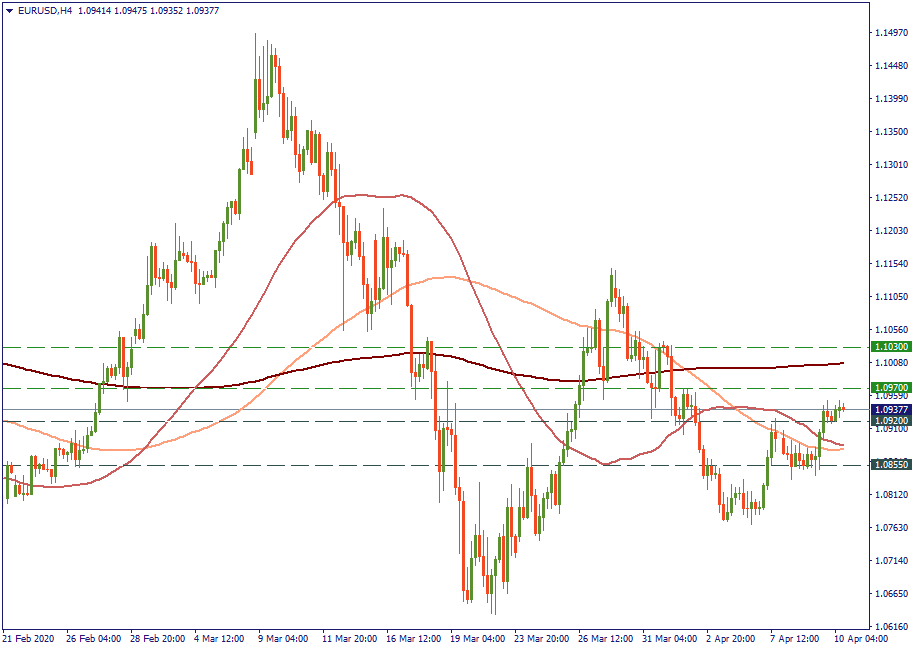 Similar
Latest news
Bearish Signal For The USD
XAUUSD fell below 1900 for the first time since March 2023. Meanwhile, the US dollar index gives a bearish signal. Read the full report to learn more!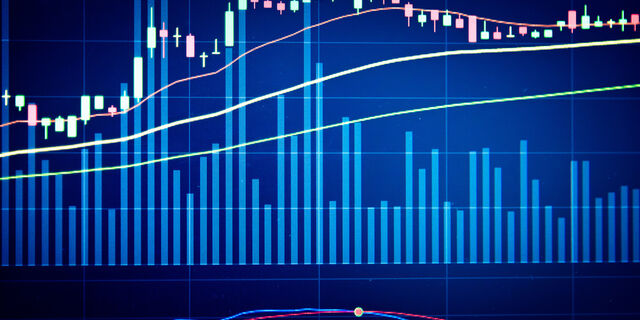 News for The Week
US stock markets started falling, while the US dollar is rising. What to expect from
Deposit with your local payment systems