EUR: beating the USD so far
At the beginning of Thursday, we were not sure whether the EUR/USD would hold ground at the level 1.1000 which is was testing during the day. Eventually, not only it managed to hold but firmly broke it to rise to 1.1100 and above. Currently, the nearest bullish target is the lower March resistance of 1.1140. Will the EUR/USD have enough strength to beat it? There is a probability for that knowing that the EUR is pushed by the economies recovering and financial aid on the table of the European Commission. However, as the US-China tensions keep increasing, the USD may get the upper hand on risk-off moods given the coming announcement Donald Trump promised to make on the subject before this weekend. So a reversal is possible to get EUR/USD back down as well. Watch that closely and trade wisely!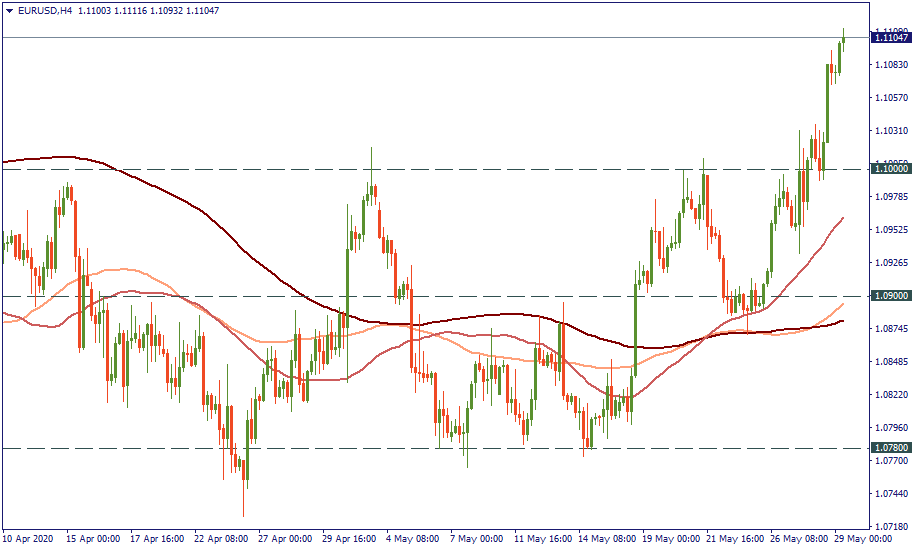 Similar
How to trade the JPY?
Happy Friday, traders! Are you ready to trade at the end of the week? Here's what you need to know before you start:
Latest news
Deposit with your local payment systems