European equities mostly head south
On Friday, European stocks are generally braced for starting lower. It can be explained by the fact that market participants are waiting for upcoming earnings data.
Market experts caught the FTSE 100 losing just two points – the key British benchmark accounted for 7,482. At the same time the German DAX is highly anticipated to start off by approximately 39 points to demonstrate an outcome of 12,931. As for the CAC 40, the given French benchmark managed to ascend by 2.4 points demonstrating a reading of 5,445.
In Asia, stocks slumped reacting to the soft settlement on Wall Street, exactly where revenues were demonstrating a definite uptrend once again. The profits on the 30-year Treasury bond successfully overleapt the 3% mark for the first time since May. Meanwhile, the 10-year revenue edged up 2.792%. A number of traders point out to signs of an upcoming market correction because revenues keep ascending.
Aside from that in the European Union market participants are going to digest actual earnings data. BTand AstraZeneca and Caixa Bank are supposed to report their latest data a bit later this morning.
In addition to this, Deutsche Bank posted a net loss of approximately 497 million euros for the previous year. Evidently, it appears to be its third annual consecutive descend. On Friday, Philips Lighting posted better-than-anticipated core fourth quarter outcomes generally meeting its cost-cutting objective.
The data calendar happens to be thin enough with Italy reporting preliminary inflation figures at 10 a.m.
As for FX markets, the common currency started Friday morning on the upside note reaching multi-year maximums versus the Japanese yen and the evergreen buck, as Reuters informed, on hopes for a tighter monetary policy in the EU. By 6:10 a.m. the common currency had managed to pare some of those revenues.
Similar
Latest news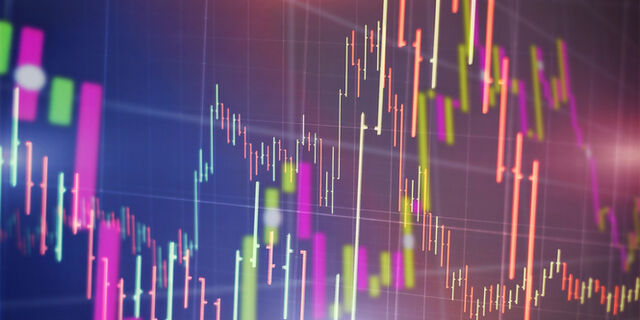 Fed's Rate Pause and UK Inflation Slows
Today's main event for the markets is the FOMC Interest Rate Decision, where the US regulator is widely expected to keep the interest rate at the same level of 5.5%.
Deposit with your local payment systems