On Friday, European financial stocks dived after a delayed vote on tax reform in America deflated a soar in the sector, thus forcing regional benchmarks to start December with a descend.
Euro zone stocks STOXXE headed south 0.6%, while Britain's FTSE that has been affected by a strong pound this week, edged down 0.1%.
Financials turned to be the biggest weight after the U.S. Senate postponed a vote on a tax reform bill, which traders consider to be beneficial for financial institutions.
Lloyds, BNP Paribas and Barclays brought the index down.
UK pharma company Indivior rallied 11.7% right after its opioid addiction medicine was officially approved by the US Food and Drug Administration.
Meanwhile, struggling French telecom company Altice, whose equities dived 59% in November after gloomy results, inched up 4.6% after the company told it would sell data center as well as Swiss telecoms businesses for the purpose of reducing its 50 billion euro debt pile.
Similar
Latest news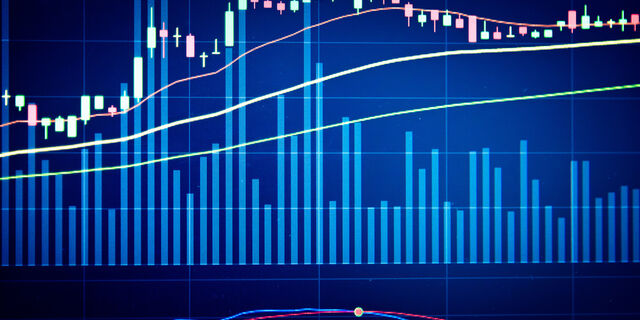 News for The Week
US stock markets started falling, while the US dollar is rising. What to expect from
Deposit with your local payment systems