European equities start sideways as profits roll in
On Monday, Spanish shares started 1.4% higher, backed by weekend demonstrations for a unified Spain as well as a survey demonstrating a lead for parties opposing Catalan independence.
Meanwhile, broader European shares demonstrated mixed performance.
The STOXX 600 index slid 0.1%, although Spain's IBEX benchmark rallied, led by Caixabank as well as Banco de Sabadell, stocks in which edged up respectively 4.2% and 3.6%.
Spain's state-owned lender Bankia rallied 11%.
In London, stocks in HSBC went down 0.6% notwithstanding a five-fold leap in its quarterly revenues.
Glencore rebounded 1.55 having raised its earnings guidance. Moreover, it reacted to a report telling that it would dare to cancel its secondary listing in Hong Kong because of lack of interest from market participants.
The FTSE 100 went down 0.2% in the beginning of a week, which could see the BoE lift interest rates for first time since 2007.
Similar
Latest news
Bearish Signal For The USD
XAUUSD fell below 1900 for the first time since March 2023. Meanwhile, the US dollar index gives a bearish signal. Read the full report to learn more!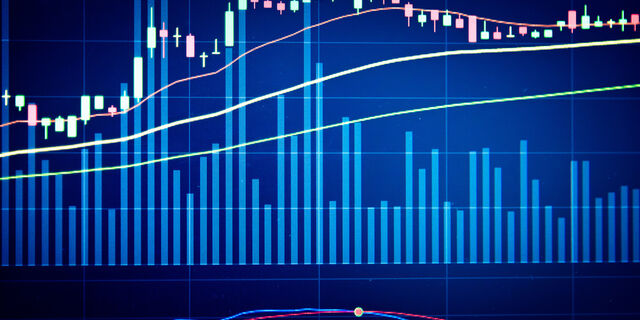 News for The Week
US stock markets started falling, while the US dollar is rising. What to expect from
Deposit with your local payment systems