European stocks edge up ahead of data and Janet Yellen
On Wednesday, European stocks started higher with eyes on Wall Street after American stocks managed to revive from a recent twist in the controversy over Donald Trump's probable connection with Russia. Market participants looked ahead to Fed Chair Janet Yellen's remarks.
After the start in Europe, the benchmark Euro Stoxx 50 managed to acquire 0.55%, Germany's DAX 30 soared 0.44% and France's CAC 40 gained 0.70%.
On Tuesday, American stocks turned sharply lower after emails shockingly unveiled that Trump's eldest son had greeted assistance from a Russian lawyer to get damaging information versus counterpart Hillary Clinton during the 2016 election campaign. However, by the end of the trading session Wall Street succeeded in paring losses.
In Europe, in June the German whole price index struggled ruining hopes for a 0.2% soar.
In addition to this, crude ascended on Wednesday because the American Petroleum Institute said that American crude inventories edged down by 8.1 million barrels.
In London, the FTSE 100 leapt 0.75% backed by solid revenues in mining stocks.
Similar
Latest news
The US Dollar Is Correcting
Inflation in Europe was released better than the forecast. The preliminary fact was published at 4.3%. What's happening in the markets?
Bearish Signal For The USD
XAUUSD fell below 1900 for the first time since March 2023. Meanwhile, the US dollar index gives a bearish signal. Read the full report to learn more!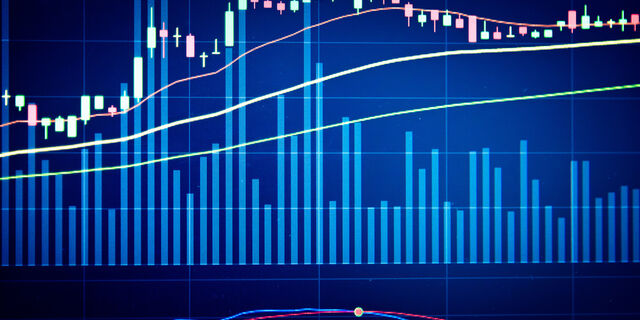 Deposit with your local payment systems