European stocks inch down
On Monday, European stocks declined, following the global trend as market partisans fretted that Donald Trump's failure to gain enough support to replace health care turned to be an indicator of troubles he might have in the future with other promised fiscal policies, including tax reform or infrastructure spending.
Nearing midday trade in Europe, the Euro Stoxx 50 dived 0.53%, France's CAC 40 declined 0.46% and Germany's DAX 30 slumped 0.84%.
Asian stocks concluded lower earlier, while American futures pointed to a lower start.
Safe-haven assets, including the Japanese yen as well as precious metals, gained demand, as the greenback takes a hit.
The US dollar index, normally tracking the greenback's actual value against a trade-weighted basket of crucial currencies, decreased 0.61%, being worth 98.98.
Against the yen, the greenback dipped approximately 1% to its lowest value since November, while the common currency reached its highest value against the US dollar since December.
Similar
Latest news
Bearish Signal For The USD
XAUUSD fell below 1900 for the first time since March 2023. Meanwhile, the US dollar index gives a bearish signal. Read the full report to learn more!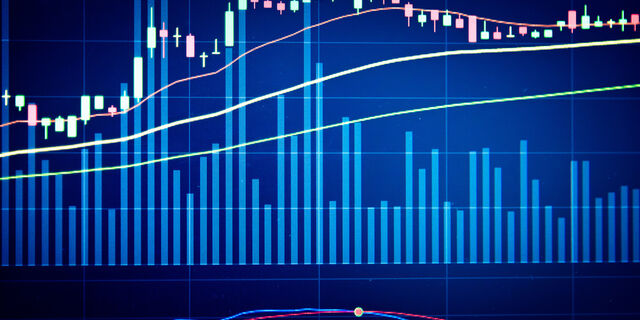 News for The Week
US stock markets started falling, while the US dollar is rising. What to expect from
Deposit with your local payment systems