The US Non-Farm Payrolls are announced on Friday at 15:30 MT time.
Instruments to trade: EUR/USD, USD/CAD, USD/JPY, GBP/USD
In the last three months, the US economy has been doing pretty well from the side of the labor market. In July, 1.76mln jobs were added into the economy after a stunning spike of 4.8mln jobs in June. In the meantime, the USD has been strategically losing value against most of its counterparts since June. That's why beating the market expectations this Friday would be a very timely boost for the USD to regain its power and status as the safe-haven asset – especially in view of the nearing US elections in November.
If the jobs data is better-than-thought, the USD will get stronger.
Otherwise, it will lose value.
Similar
Latest news
Bearish Signal For The USD
XAUUSD fell below 1900 for the first time since March 2023. Meanwhile, the US dollar index gives a bearish signal. Read the full report to learn more!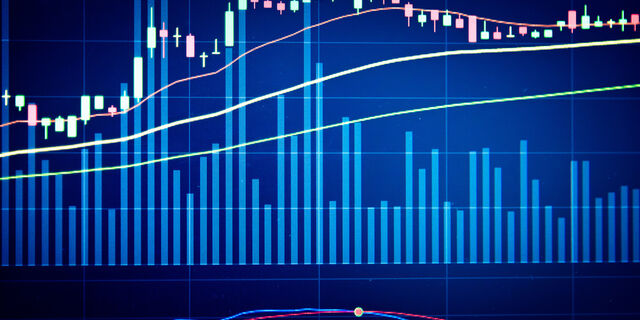 News for The Week
US stock markets started falling, while the US dollar is rising. What to expect from
Deposit with your local payment systems