It's Wednesday, traders! Here's what you need to know for today:
Amazon is looking to buy AMC (the biggest US cinema network). AMNZ stock is up 16.5%.
Bitcoin gained 3% since yesterday, edging above $28 000. The rest of the crypto market is up 2-5%. The case against its CEO, CZ, caused the initial drop. So far, the market "is buying the dip" in crypto.
Goldman Sachs says AI implementation may increase the global GDP by 7%.
The BOJ Governor: The Bank should be ready to create its own CBDC (Central Bank Digital Currency) to offer a safe financial system to citizens.
The US agreed on increasing the national debt limit once again.
CB Consumer Confidence in the US exceeded expectations (104.2 vs. 101.0).
US President Biden said, "The banking crisis is not over yet, and we should do what is possible for banks." Probably, he is pointing to more bailouts for problematic banks.
Gold declined 1500 points today, moving closer to the support of $1960.
What are you trading today? Share in the comments, and good luck!
Similar
News for The Week
US stock markets started falling, while the US dollar is rising. What to expect from
Latest news
The US Dollar Is Correcting
Inflation in Europe was released better than the forecast. The preliminary fact was published at 4.3%. What's happening in the markets?
Bearish Signal For The USD
XAUUSD fell below 1900 for the first time since March 2023. Meanwhile, the US dollar index gives a bearish signal. Read the full report to learn more!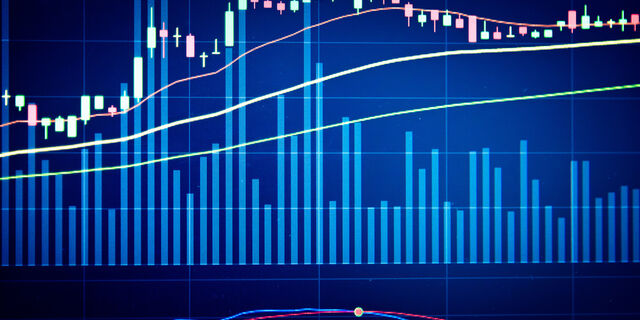 Deposit with your local payment systems