Forex today: markets are calm
The USD reached the highest level since January 2018. However, could not stick at new highs and slightly fell. The US dollar index is still at a good level near $90.70. CB Consumer Confidence will be released today. A forecast is negative. If an actual data is greater than the forecast, the greenback will make new records.
As the situation in the political and economic arena has not changed a lot, there are no significant changes in currency's movements. Pound, yen, New Zealand dollar continue to depreciate versus the greenback.
EUR/USD is trading around 100-day MA. The further movement will depend on strength of bulls and bears. If bulls are able to pull the pair above the MA, the pair will rise to the pivot point at 1.2231. If bears are stronger, EUR/USD will fall further to the support at 1.2172. No crucial data are anticipated today.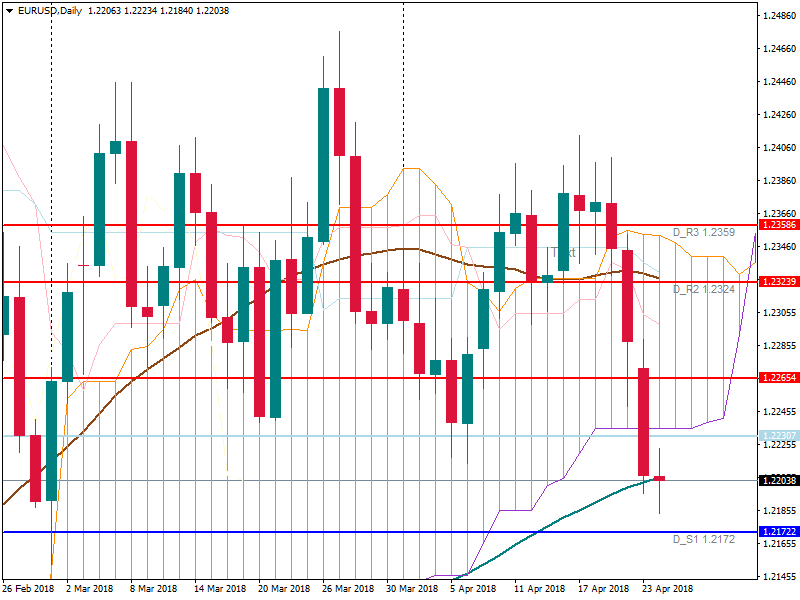 The Australian dollar managed to turn around. A previous trading day was bad for the aussie. The AUD/USD pair plunged to the lowest level since the end of December 2017. The aussie might fall further today as CPI and Trimmed Mean CPI data were not strong. AUD/USD almost reached the support at 0.7574 but rebounded. Bulls should be more active to break the pivot point at 0.7628. There is a high possibility of the return to the support at 0.7574.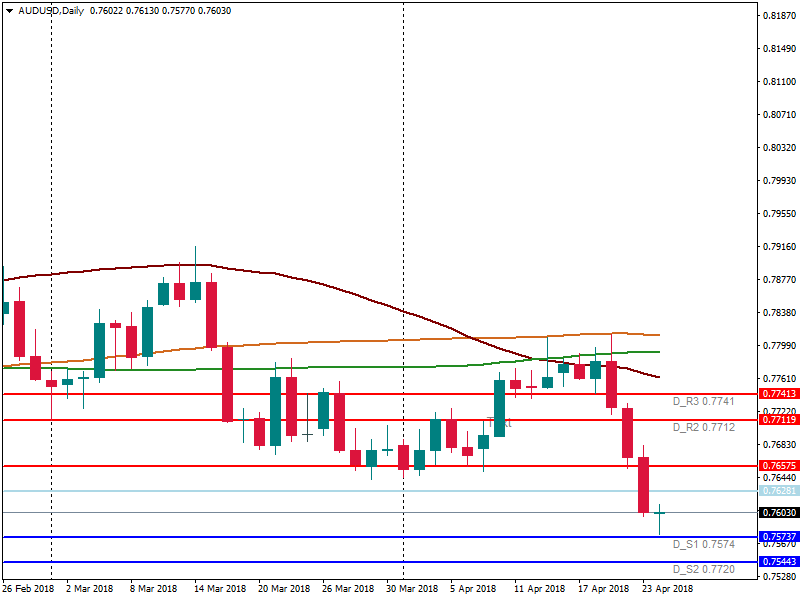 Oil is rising because of an unstable environment in the Middle East. A conflict between Saudi Arabia and Yemen is extending. On Monday talks about a death of a head of the Houthi Supreme Political Council appeared. Houthis accuse Saudi Arabia of this death. As a result, oil surged. Brent hit highs of November 2014, the oil benchmark is above $75; WTI rose as well, the commodity is above $69.
Oil is making new records, so the Canadian dollar managed to increase a little bit. After the 4-day rise, the USD/CAD pair turned around, but the trade is not extensive. If USD/CAD breaks the resistance at 2.2870, it will move further to 1.2945. If bears are strong enough, the pair will reach the support at 1.2805. No important data is anticipated today. Tomorrow a BOC's governor Mr. Poloz will give a speech before the Standing Senate Committee on Banking, Trade and Commerce (11:15 MT time).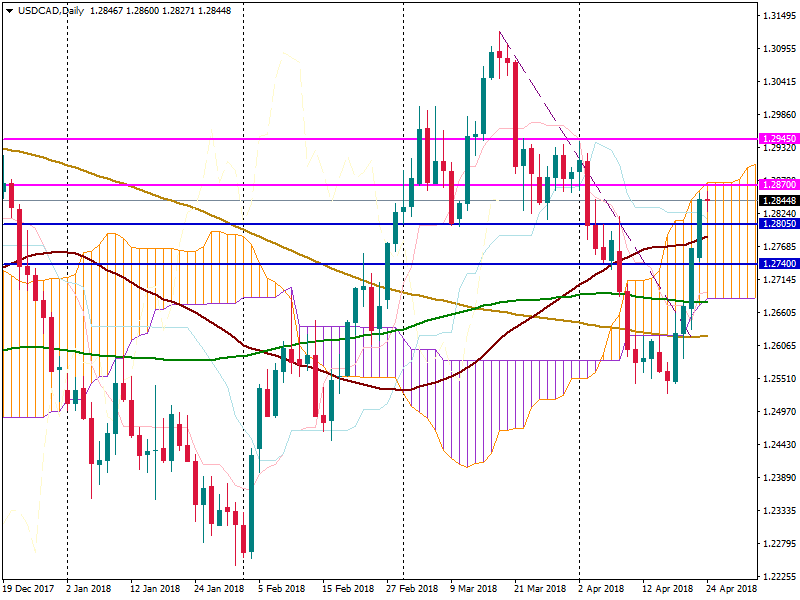 That is all for today. Follow markets news with us!
Similar
News for The Week
US stock markets started falling, while the US dollar is rising. What to expect from
Latest news
The US Dollar Is Correcting
Inflation in Europe was released better than the forecast. The preliminary fact was published at 4.3%. What's happening in the markets?
Bearish Signal For The USD
XAUUSD fell below 1900 for the first time since March 2023. Meanwhile, the US dollar index gives a bearish signal. Read the full report to learn more!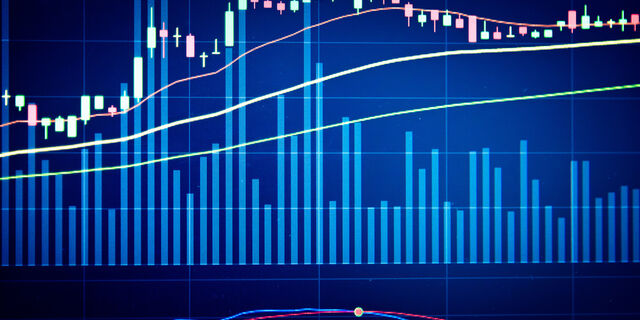 Deposit with your local payment systems