Let's see what drives the market on April 24.
US coronavirus aid package
There are good and bad news from the US. The bad one is that 4,427,000 Americans lost jobs. In total nearly 26 million people were fired because of the coronavirus. The good one is the 484-billion-dollar aid package was sent to those, who are struggling the most, small businesses and hospitals. It was the fourth relief package during the coronavirus crisis, their total sum passed 3 trillion dollars.
Oil climbed a little after dramatic fall
The WTI oil price rebounded to its previous level near $16 per barrel after its historic drop below zero. However, it will be a long way up to the pre-crisis price with the present massive glut and no visible rise in the demand side.
Stocks drop
European stocks slumped as the region's leaders couldn't come to the same opinion about how to mitigate the coronavirus impact in the long-term. Also, we have seen a slowdown in a global stock rally. It's happened because the sentiment on the market is really negative these days. One of the reasons was that Gilead Sciences Inc.'s antiviral drug failed it first randomized clinical trial. As a result, all the hopes and dreams for the recovery disappeared.
UK retail sales drop
The monthly UK retail sales dropped dramatically by 5.1%. It was the largest fall over 30 years since records began. Most analysts anticipate the indicator to decline further in April by 20-30%. GBP is under the huge pressure now.
German Ifo Business Climate Index slump
The Ifo Business Climate indicator for Germany declined to 74.3 below expectations of 80. It is the historic low. The coronavirus spares no one, it stroke even the most sustainable and reliable German economy. EUR shouldn't fall significantly but the short contraction could be.
Similar
News for The Week
US stock markets started falling, while the US dollar is rising. What to expect from
Latest news
The US Dollar Is Correcting
Inflation in Europe was released better than the forecast. The preliminary fact was published at 4.3%. What's happening in the markets?
Bearish Signal For The USD
XAUUSD fell below 1900 for the first time since March 2023. Meanwhile, the US dollar index gives a bearish signal. Read the full report to learn more!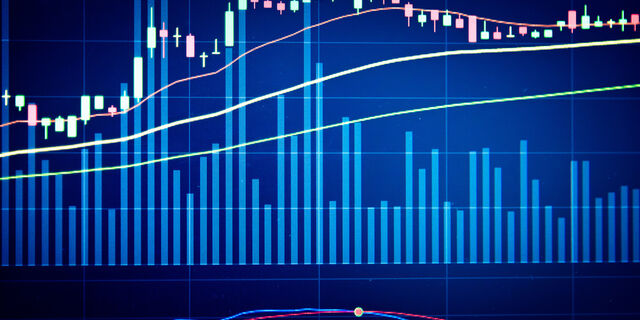 Deposit with your local payment systems