Friday's opportunity for the greenback
What will happen?
The USA expects a release of personal spending on May 28, at 15:30 MT time. It represents an important measure of consumer spending on goods and services in the US economy. The more consumers spend, the bigger is the economic activity of the United States. As a result, this data has a positive impact on the American currency.
How to trade on Personal Spending?
At first, visit the economic calendar. Find this release and check the estimates. Right after the release, compare the actual figures with the forecasts and follow the steps below.
If the indicator is higher than the forecasts, the USD will rise higher;
On the other hand, the USD will go down.
Instruments to trade: EUR/USD, GBP/USD, USD/JPY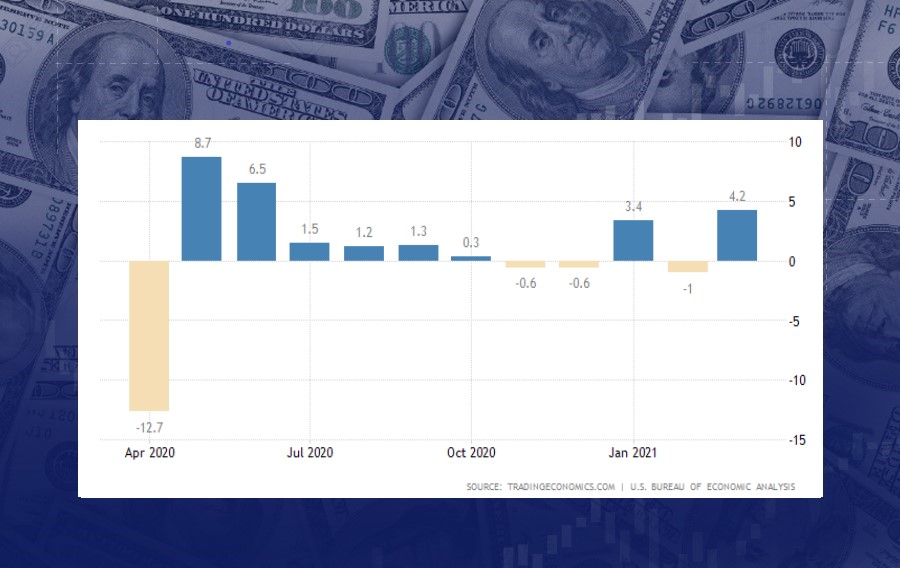 Similar
News for The Week
US stock markets started falling, while the US dollar is rising. What to expect from
Latest news
The US Dollar Is Correcting
Inflation in Europe was released better than the forecast. The preliminary fact was published at 4.3%. What's happening in the markets?
Bearish Signal For The USD
XAUUSD fell below 1900 for the first time since March 2023. Meanwhile, the US dollar index gives a bearish signal. Read the full report to learn more!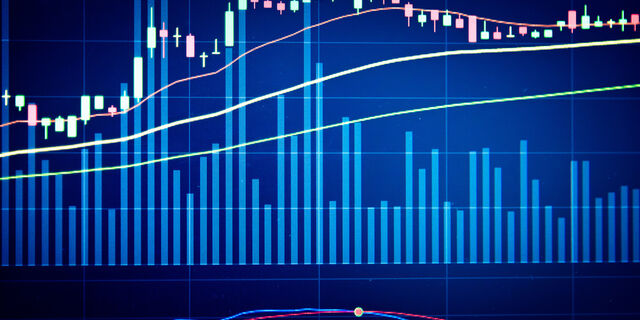 Deposit with your local payment systems