The GBP/USD currently is testing 1.2390 - that's where it started its April march upwards. In other words, the victories of the previous month are written off for this currency pair. What does it mean?
Analyst comment that May is a seasonally low month for the GBP against the US dollar in particular. The fact that the British pound opened the month in such a weak way probably means that the entire month will be like that for this currency pair, if not further in the same direction. If that's the case, prepare for the GBP/USD to hit the support of 1.2267 very possibly within a week or so. "Risk-off" is a password so far for this currency pair.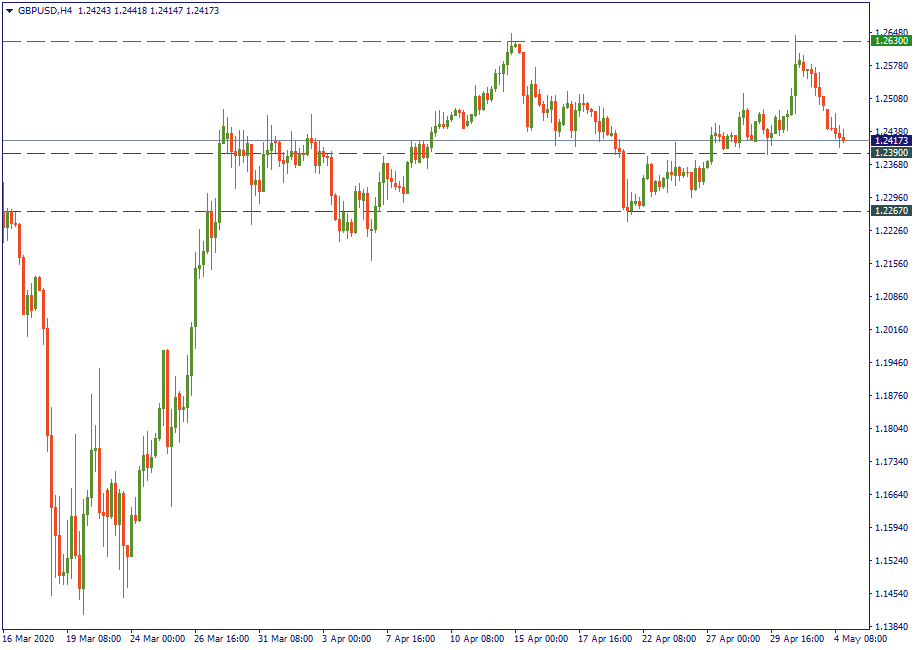 Similar
How to trade the JPY?
Happy Friday, traders! Are you ready to trade at the end of the week? Here's what you need to know before you start:
Latest news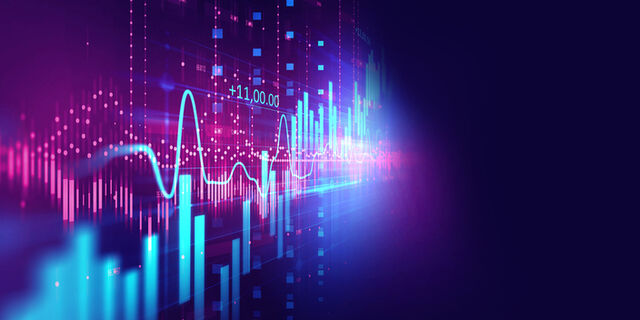 The Most Important News For Today
News is always essential. Especially when we speak about the FOREX market. What is the most important information for today? Let's see together.
Deposit with your local payment systems